In our emotional maturity, we can attain greater heights of self-mastery. 
Truly, no one can do it for you. There is no teacher or enlightened sage who will do it for you. And the more you look to others to feel good, the more your emotional mechanics from childhood persist, and the creative flow that we seek ceases to express itself. 
Releasing your gifts into the world requires creative flow. It requires the flow of your creative energy poured forth from a place of inspiration into the world in its many forms. 
A creative moment means you actually birth an idea into matter. But more importantly, it means you make decisions from emotional maturity. This is the one component of our transformation that makes all the difference. It's why the work that I offer now centers on it:
Call it emotional processing. I've called it polarity integration, energy work (e-motion/energy-in-motion work), soul alchemy, inner alchemy, and transformational healing. Whatever I call it now, I know that core of creative flow and bliss requires this stable emotional ground where the creative mind can come online and offer its beautiful gifts.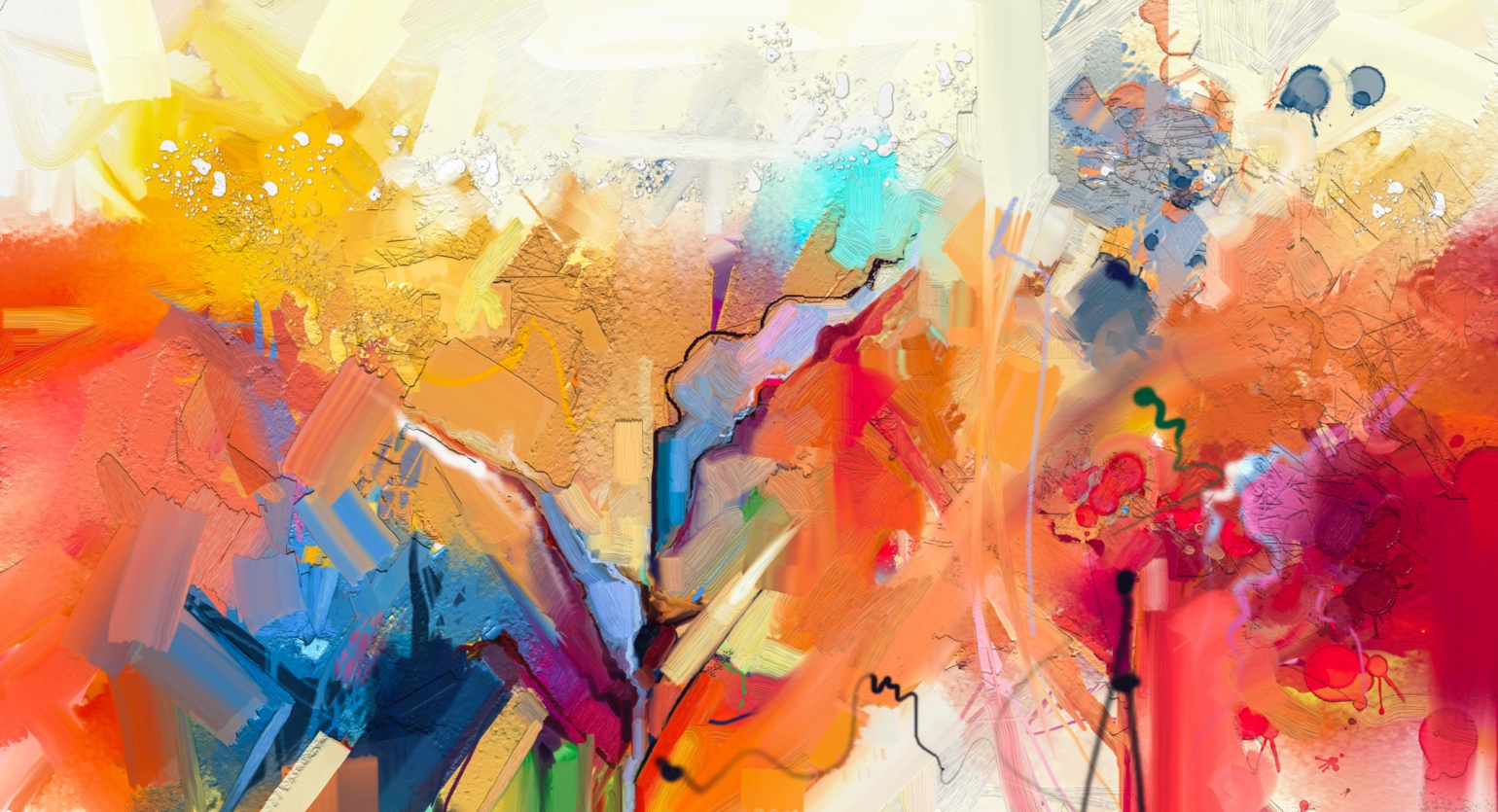 Releasing your gifts into the world requires what? To know this, we must know what showing up for the inner work is all about. 
So what is showing up for the inner work? Inner work can involve many things–meditation, guided healing, coaching, and daily practice/ritual. Inner work is transformative, and yet it has one critical component that is so powerful that it sparks your inner genius into its expression.
Before I tell you that, I want to mention a bit about my own journey.
For so long, I have driven through life looking for understanding. I have sought answers through my travels in my spiritual hunger for greater fulfillment and meaning in life. I have traveled and lived in foreign lands (Switzerland, South Africa, Thailand, India, and Australia), and I have sought many masters, teachers, and mentors who "must have the truth." 
I sought for them to offer it to me. I signed up for yoga classes and received acupuncture, bodywork, cranial sacral therapy, and coaching. I've participated in plant medicine ceremonies for nearly 5 years, receiving direct experience in trauma release, spiritual transformation and awareness practices, and workshops aimed to call in one's higher potential. 
The answers came, but they were never quite enough. My mind was satisfied, but I was seeking a kind of "understanding" that was mind-level. It was the kind of understanding that comes from the heart and mind married as one.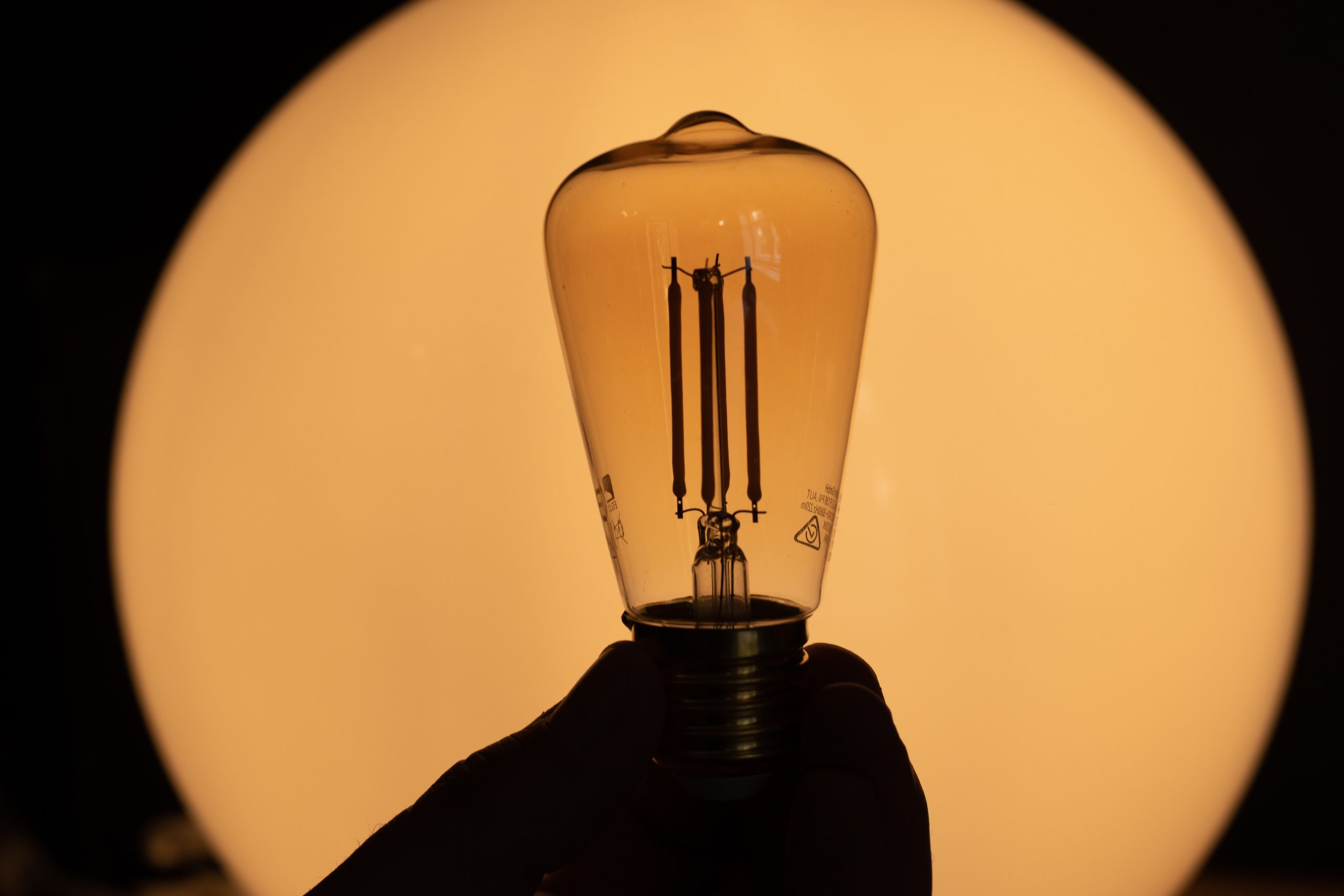 I soon realized that this seeking led me to boil down complex and esoteric wisdom into a simple truth:
Follow what feels good.
I realized that the more I made decisions from a place of not recognizing the wholeness already within or anywhere that was not from my integrated, whole, emotionally balanced self, were always questionable decisions. 
I realized that one critical component of inner work that truly sparks our creative mind = emotional maturity.
It can take us right into an alignment with our inner genius, higher potential, and spiritual fulfillment because from a place of neutrality, we have access to the quantum field of our human potential. We have access to our infinite nature, where anything is possible.
If you are called into your creative flow, potential, or genius, please tag a friend and share your thoughts about your journey, or reach out to me about the inner work. 
To view my repository of transformational healing and integrative work, click below or reach out via phone or text for a consultation.