live connected to your authentic Nature, vision & purpose. live life inspired, fulfilled, & empowered
Telos | Greek:
τέλος
"end, purpose, or goal"
Telos is a term used by philosopher Aristotle to refer to the full potential or inherent purpose of a person. While many may define telos or purpose as something we are here to do, true purpose is something we are here to become. Each individual is purpose itself.
In seeking to find our purpose, we ultimately answer to life's greatest quest of be-longing to our most authentic self. Telos is that quality or inner virtue that we bring to everything we do in life–essence/soul/anima. 
This is what Telos coaching is all about: facilitating a life where the nobility of your spirit can pervade your entire life, making you unshakeable, unfuckwithable, stable, confident and radiant. Telos coaching supports you in becoming the purpose of your life.
Are you creating what you truly want to create?
Do you feel a lack of greater meaning and consistency in your life? Perhaps, you feel something needs to shift but you don't know what. Maybe you still feel overburdened by stress and simply don't feel fulfilled despite all you have accomplished or accumulated.
What's holding you back from creating the life we've always dreamed of? 
There is no greater love that you can put on this planet than clarifying your essence and architecting it into form. 
Your telos is uniquely yours, but truly recognizing and living by it means making more of your subconscious and unconscious conscious—it takes another set of eyes and the desire to uncover it. This is where Telos Coaching comes in.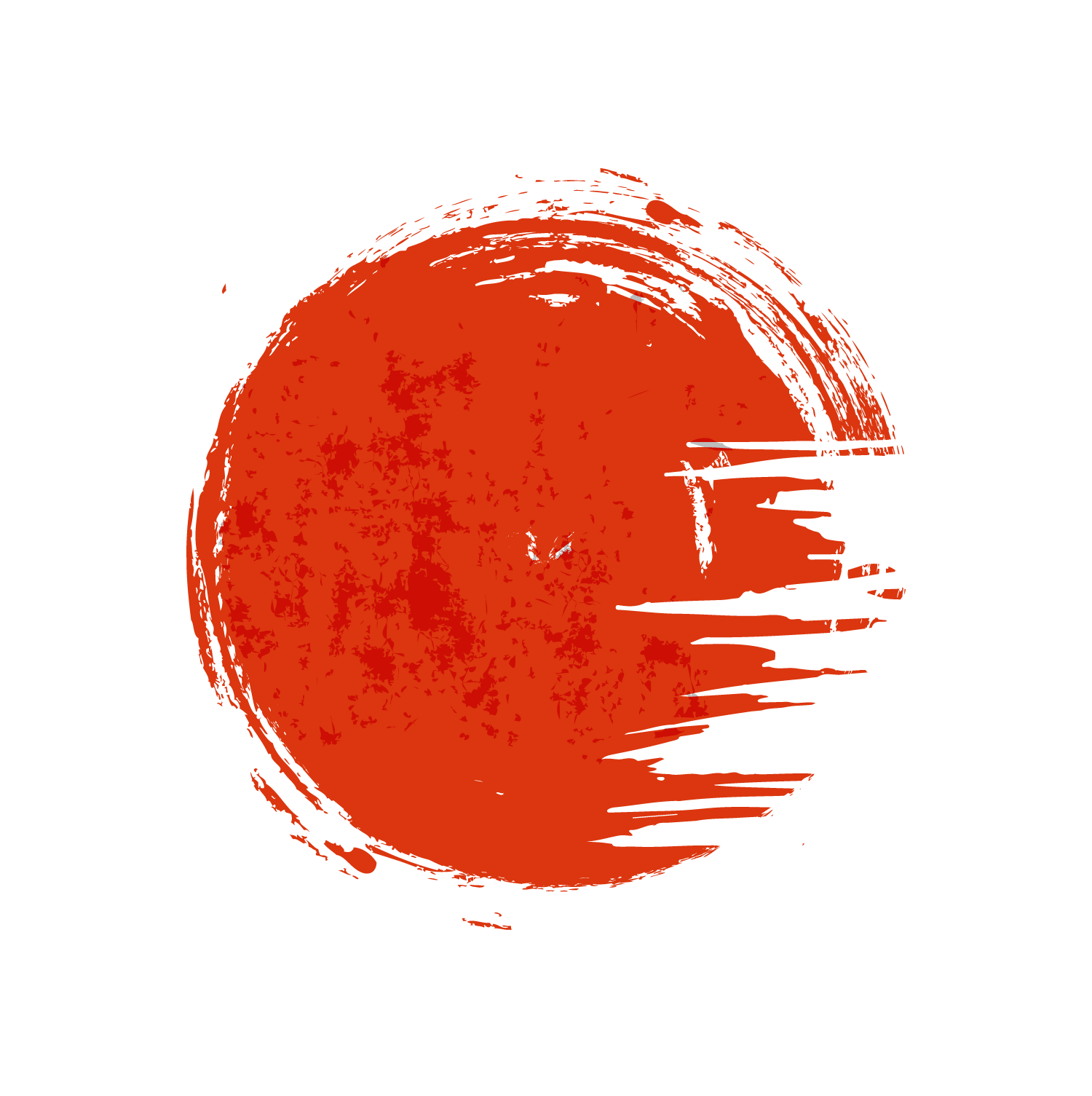 Receive trauma-informed guidance & coaching
Kinan has the experience and knowledge to help you overcome challenges in bringing forth your optimal creative potential.
Through years of training and practice in meditation, yoga, therapeutic bodywork & energy work, astrology, shamanic initiation, & transformative coaching, Kinan draws his coaching lens from ancient and modern alchemical contexts to help you see and live congruently with your most essential and highest Self.
Find holistic guidance for accessing innate intelligence and resources so you can manifest the life you most desire and BE-long for. Discover simple yet profound processes and perceptual maps for living and breathing your telos.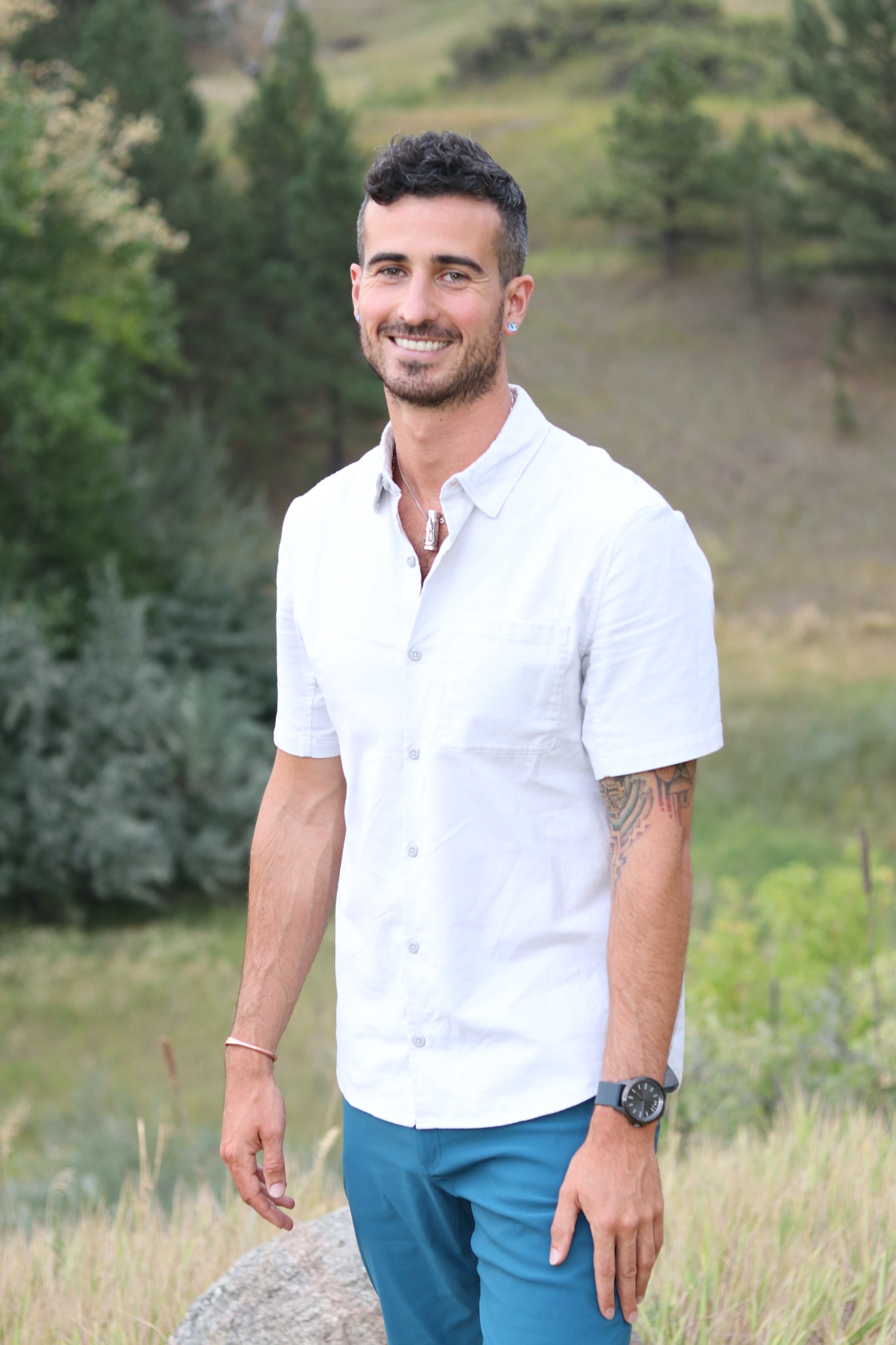 Discover The Stable ground of your inner-leader, inner wisdom, & authentic Nature
Book a coaching session or test the waters with a free consultation.
We'll connect and design a map for fulfilling your needs, desires, & goals.
Receive trusted guidance & coaching. Partner with universal & timeless principles of nature. Discover your higher-calling & empower your life with ease, grace, & flow.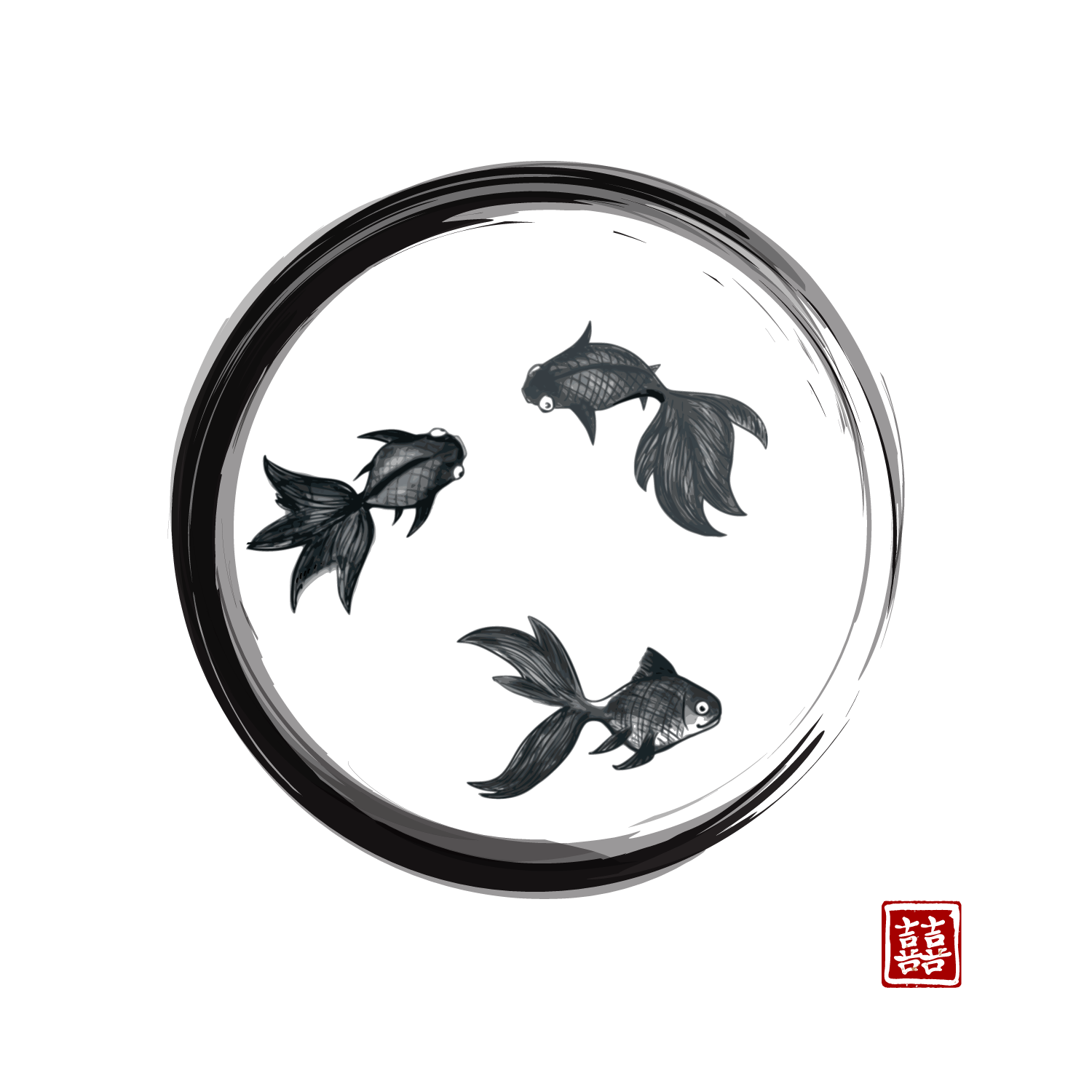 transformational coaching rooted in Telos methodology
Imagine waking up each day fully energized to create from a space of inspiration, vitality, and enthusiasm to connect to what you love most.
Imagine that the energy you wake up with and the lens you see the world through expands your life fulfillment, enlivens those around you, and catalyzes human potential. Address the following areas and more:
See what clients have to say:
"Kinan has the ability like no other to truly connect the dots for one's life journey. Personally, he has guided me to reveal the benefits of the "shit" in my life. He has skillfully attuned a conscious state of joy in me with understanding my own truths. These truths are ones in which I've been able to begin to see for the first time. They are patterns in my life my parents presented to me at a young age that shaped me in positive ways I've never seen before. Since our work together, I've been able to again believe in my own power, nourish my deep wounds and relinquish a deep joy to my newfound awakened state. Merci Kinan!"​
"Kinan is a very aware individual as a result of all of the inner work he has done on himself. Kinan has the ability to see the larger picture for his clients and help them to connect the dots which gives them the inspiration for great change."​
"Working with Kinan has brought me an incredible amount of clarity in my life. He is a kind and knowledgeable coach who really works with you to get to the answers and healing you are searching for. He also did some hands on energy work that really significantly shifted some old patterns. I have and will continue to recommend his services to everyone I know and meet."​
"Working with Kinan in just one session helped me reframe my views on some of my major relationship dynamics. We took very negative and resentful views I had toward another person and shifted them to see the positive from something that is typically seen as negative. I saw how this supposed negative thing has actually served me, the relationship, and many others around the relationship. Shifting my view and all the resentment I held onto allowed me to see the gifts that have actually empowered me. The weight of the negative energy surrounding this relationship has been lifted and I feel lighter. I feel like my mind has been freed from the shame, guilt and resentment story I was telling."
"Kinan's coaching was thorough and very applicable to my life. He was able to highlight some themes that have been coming up for me and suggest some innovative ways to work with them. His professional, gentle, and compassionate way of coaching made him a pleasure to work with. Kinan is a gifted and intuitive coach!"
"Kinan's coaching was thorough and very applicable to my life. He was able to highlight some themes that have been coming up for me and suggest some innovative ways to work with them. His professional, gentle, and compassionate way of coaching made him a pleasure to work with. Kinan is a gifted and intuitive coach!"
"Connecting with Kinan was truly such a charming experience, and with all the grace in this world, is as much a beautiful and indispensable presence as the greatest star out there, sunshine. Thank you Kinan for your competence in guiding me through some of those challenges, and allowing my transformation to truly continue to unfold. I am grateful."
using effective processes for Conscious & Optimal living
If someone gave you a map that helped you trace your evolutionary context, subconscious patterns, and human behavior, what would you want to know? What do you imagine would be possible in your life if you had a more intimate connection to the inner and outer workings of your personality, body, and soul?
True transformation is a the conscious, intentional embrace of change, a journey of Self-discovery, and way of replacing outdated, limited patterns with enlivened, creative energy. Stress-free states occur more often as a result of listening deeply to the feedback of your body and heart, addressing the core desires of your higher self, and implementing tools to navigate through any obstacles that might block an alignment of body, heart, mind, & spirit.
There is no reason to remain disempowered, stuck, confused, aimless, uninspired and unfulfilled with the support of so man tools and processes for creating greater meaning in life. Begin the journey of working with empowering frameworks, blueprints, and maps to navigate your life with optimal well-being, vitality, and flow. Life is precious. The path of mastery is a path of seeing every experience as an opportunity to enter grace, light, expansion, health, transcendence, and authenticity.
Telos Coaching supports you in feeling fully reSOURCEd, inspired beyond the burdens of stress, and confidently designing a life where our individually unique values and heart-space are expressed effortlessly. Discover your Telos by clarifying and living congruently with your highest values and transcend your immediate addictive behavior that is distracting you from aligning to expressing yourself from a deep sense of fulfillment, meaning, and empowerment.