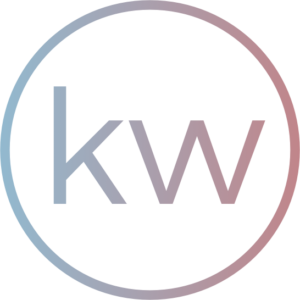 Discover your Telos.
Align to your Purpose.
Unlock your Human Potential.
Liberation from the pain of where we come from, the struggles, that persist, and the fear of what's to come is not enough. We must learn how to create the lives we truly want and uncover a deeper thread of meaning at each moment of becoming. 
Without a sense of why you're really here on Earth, keeping an optimal level of thriving spiritually, socially, familialy, financially, mentally, vocationally, and physically can feel like a huge challenge. But if you align to your true purpose, every area of life feels balanced. Health persists. Vitality emerges. A great fountain of youth presents itself in which you can perpetually draw from, seemingly out of thin air. My intention is to help you find that.
Call for a 15 minute Free Consultation: 808-675-8900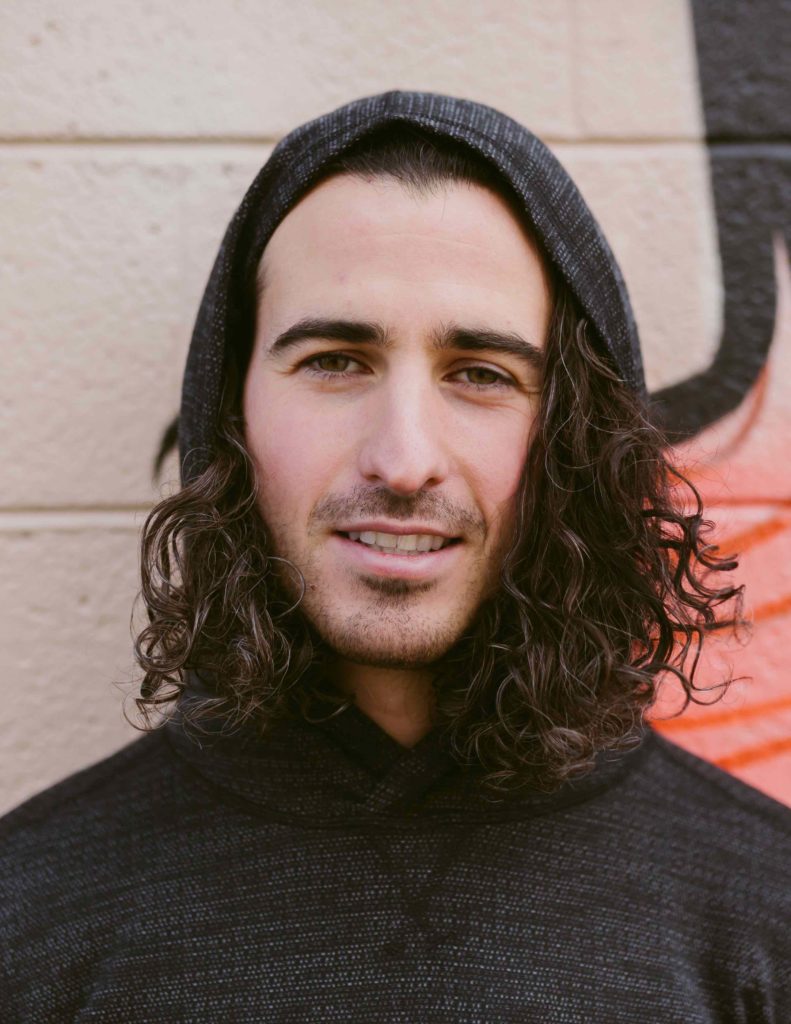 True transformation is a journey of discovery, of converting fear into power, the old into the new. It's like watching and participating in the making of a diamond from coal, except you become the gem. It's dancing between opposites, struggle and recovery, and the good news is that in the middle there is FLOW.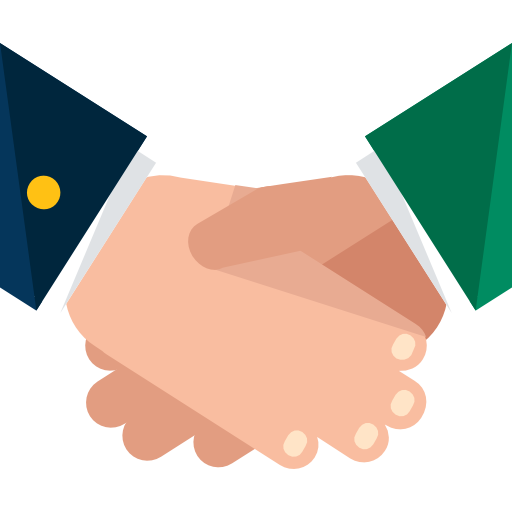 Initial Session + Direction
If we can, let's meet face to face initially to determine if we are a good fit for each other. Chemistry is important. So is your commitment. We'll go over key components to successful results & decide how to go there.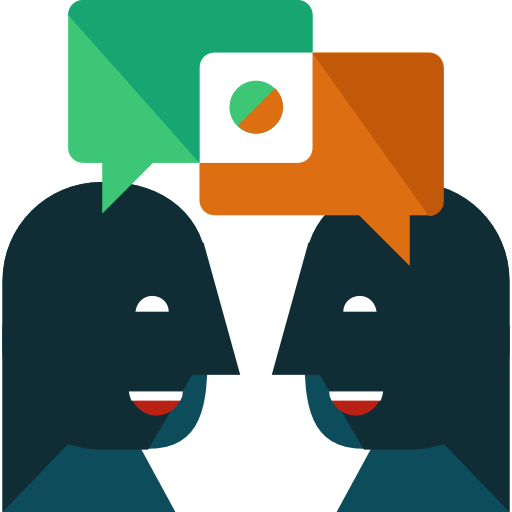 Increase Performance
You'll discover your fingerprint-specific genius, clear emotional static, embody your heart's authenticity, connect to your soul's mission, handle relationship conflicts, & connect to your unique human potential.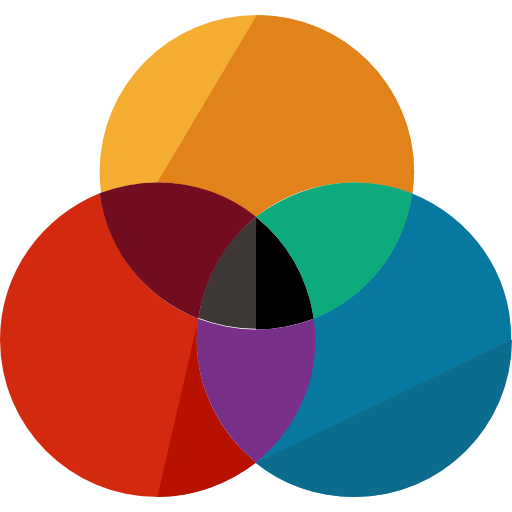 Integrative Coaching
You'll get a combination of Life Coaching, Health Coaching, Performance Coaching and/or Personal Development Coaching mixed with my background in Taoism, Zen Buddhism, & Kundalini Yoga.
Message or Call Me
If we haven't met yet or simply haven't connected in a while, and you would like to talk, inquire, or gather some more information, feel free to message me about anything or call, and let's dive in!
Free Consultation: 808-675-8900