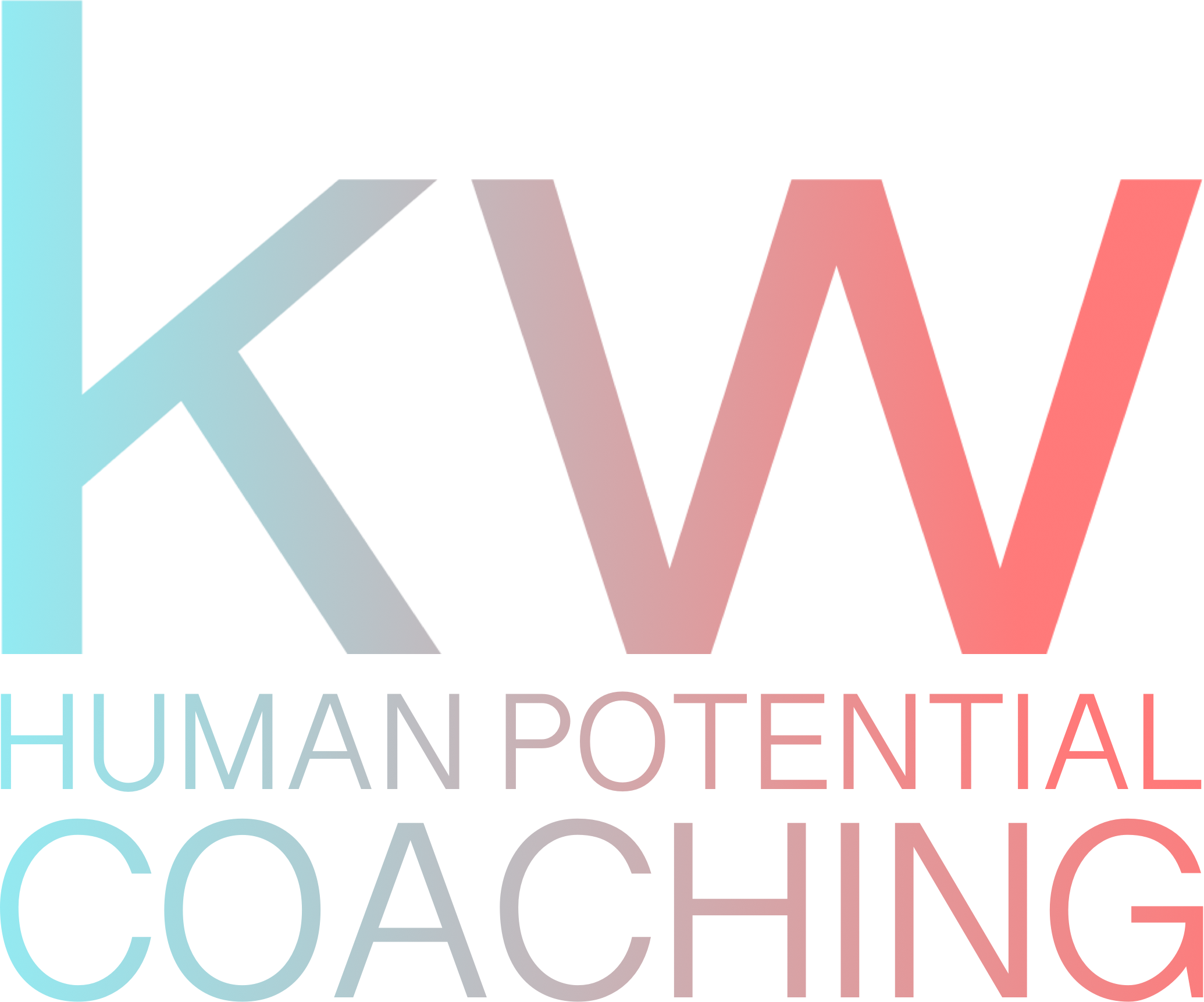 Human potential is a state of empowered presence, creative orientation, & congruent thoughts, emotions, & feelings.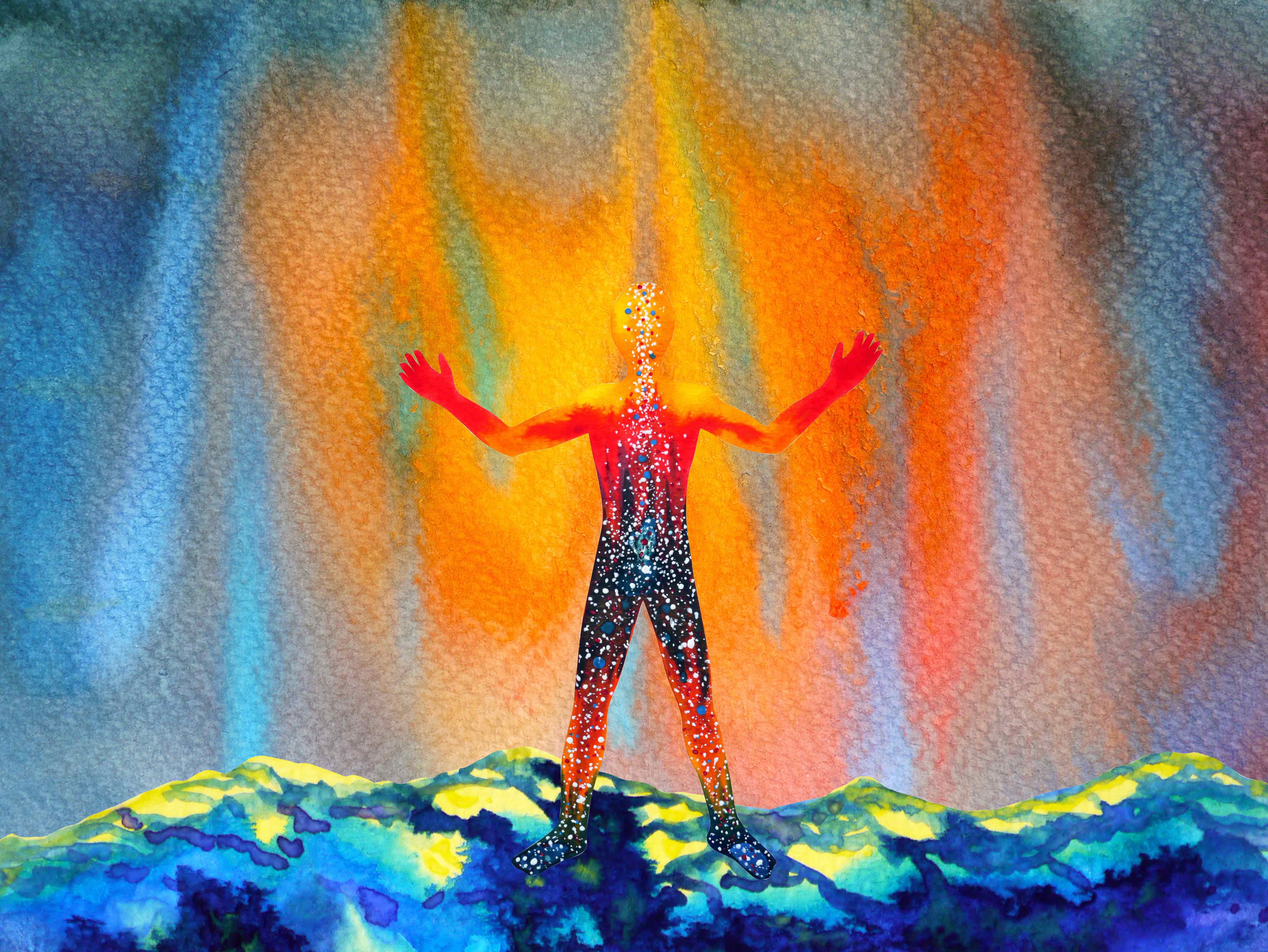 The opposite of fear is creation.
There is no magic pill, quick fix, or shortcut to discovering the life path that most enlivens you. However, aiming to liberate and free yourself from constrains will only be a hindrance. To experience the life you truly want and uncover a deeper thread of meaning at each moment of becoming, you must not liberate yourself but willingly create yourself. This requires a strengthening of the will.
Without a sense of your greatest WHY, thriving spiritually, socially, familialy, financially, mentally, vocationally, and physically can feel like a huge challenge. But if you discover and begin living from your authentic values, every area of life begins to light up. Health persists. Vitality emerges. A great fountain of youth presents itself in which you can perpetually draw from seemingly out of thin air. My intention is to help you find that [fingerprint-specific genius].
Call for a 20 minute Free Consultation: 808-675-8900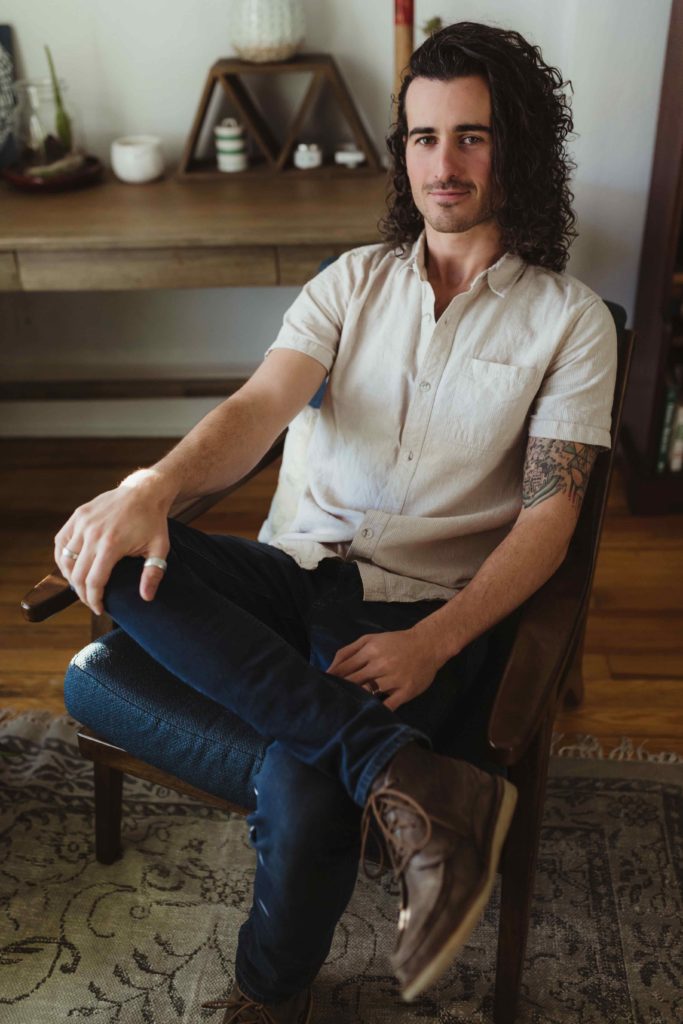 Transformation is conscious change.

True transformation is a the conscious, intentional embrace of change, a journey of discovery, and way of replacing outdated, limited patterns with enlivened, creative energy. Stress-free states occur more often as a result of addressing the core desires of your higher self, listening to your body's intelligence, and implementing tools to navigate through any obstacles that might block an alignment of body, heart, mind, & spirit.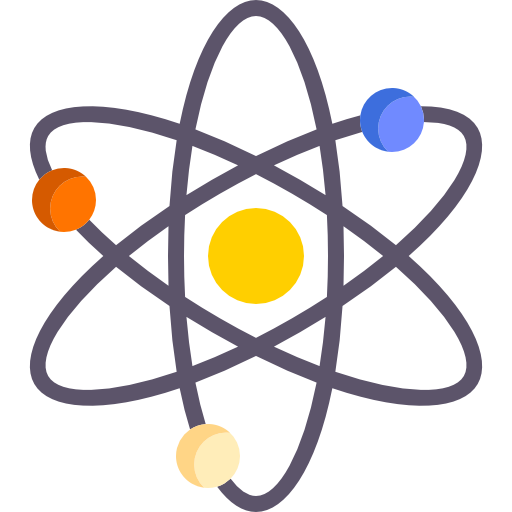 Connection
Let's meet face to face initially to determine if we are a good fit for each other. Let's connect and be open to what emerges and where our collective energy takes us. Let's explore possibilities and practical paths to discovering your gifts, removing blocks, & deeping relationships.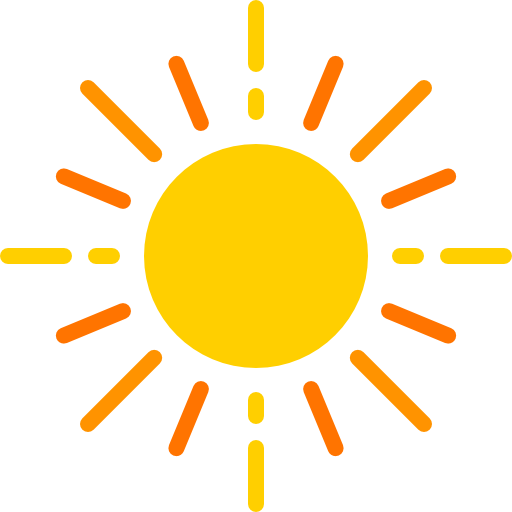 Consciousness
Consciousness is how you create your reality. By becoming attuned to what's present in your experiences, we can make choices together based on the most immediately impactful path to wholeness. You may choose to express more authentically, connect to your soul's mission, or handle relationship conflict for example.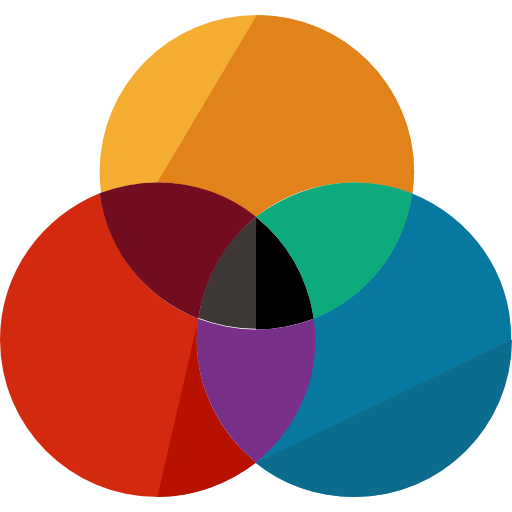 Integration
Receive assistance in digesting, assimilating, and embodying all of the energies of your highest capacity, while also processing your feelings, releasing attachments to the past, and truly bringing your mind, body, heart, and soul into fully embodied alignment.
Text or Call Me
If we haven't met yet or simply haven't connected in a while, and you would like to talk, inquire, or gather some more information, feel free to text or call me about anything. Let's dive in.
Free Consultation: 808-675-8900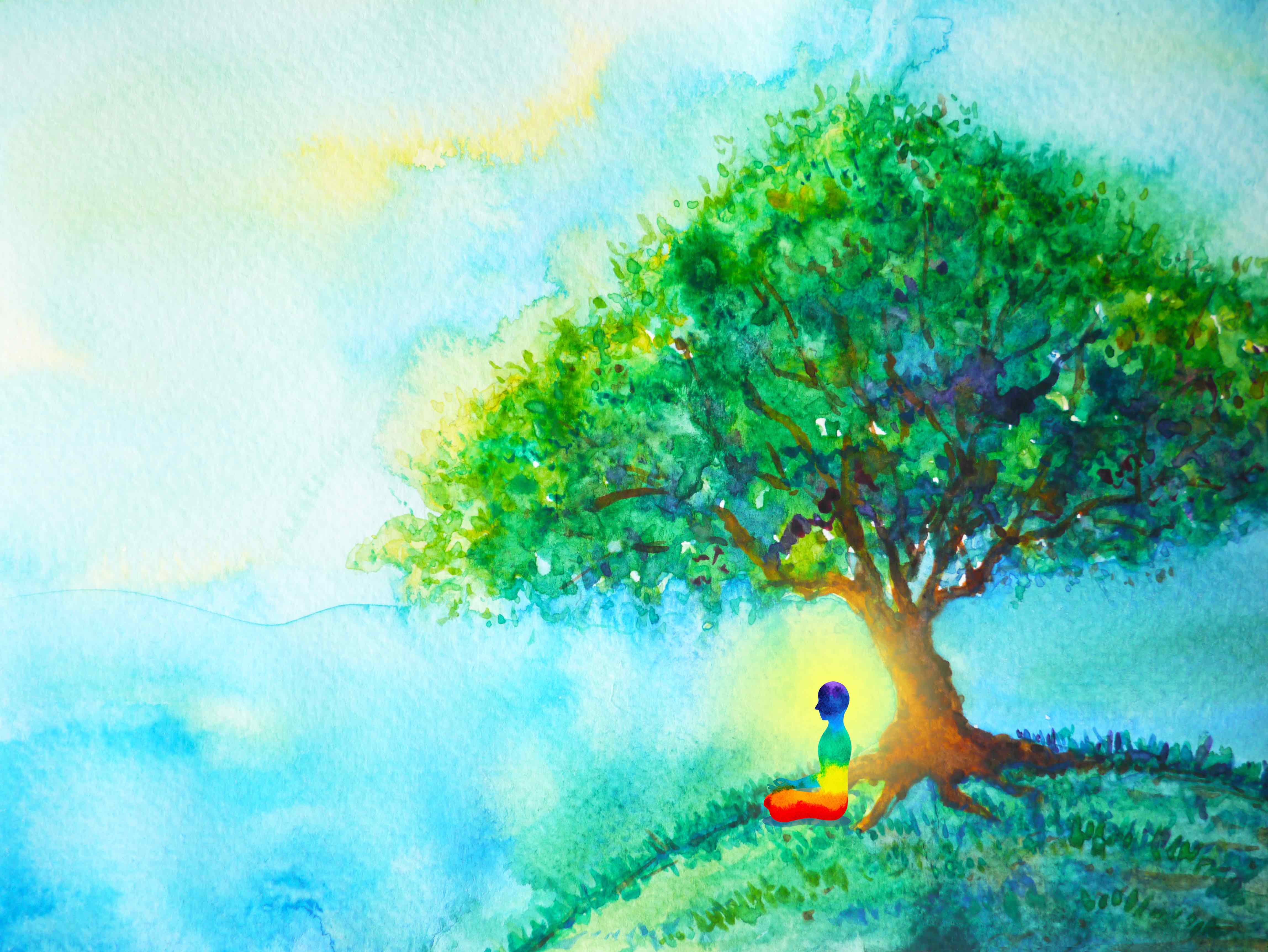 See what clients have to say
"Working with Kinan in just one session helped me reframe my views on some of my major relationship dynamics. We took very negative and resentful views I had toward another person and shifted them to see the positive from something that is typically seen as negative. I saw how this supposed negative thing has actually served me, the relationship, and many others around the relationship. Shifting my view and all the resentment I held onto allowed me to see the gifts that have actually empowered me. The weight of the negative energy surrounding this relationship has been lifted and I feel lighter. I feel like my mind has been freed from the shame, guilt and resentment story I was telling."
"Kinan has the ability like no other to truly connect the dots for one's life journey. Personally, he has guided me to reveal the benefits of the "shit" in my life. He has skillfully attuned a conscious state of joy in me with understanding my own truths. These truths are ones in which I've been able to begin to see for the first time. They are patterns in my life my parents presented to me at a young age that shaped me in positive ways I've never seen before. Since our work together, I've been able to again believe in my own power, nourish my deep wounds and relinquish a deep joy to my newfound awakened state. Merci Kinan!"
"Kinan's astrology reading was thorough and very applicable to my life. He was able to highlight some themes that have been coming up for me and suggest some innovative ways to work with them. His professional, gentle, and compassionate way of coaching made him a pleasure to work with. Kinan is a gifted and intuitive coach!"
"Working with Kinan has brought me an incredible amount of clarity in my life. He is a kind and knowledgeable coach who really works with you to get to the answers and healing you are searching for. I have and will continue to recommend his services to everyone I know and meet."
"Kinan is a very aware individual as a result of all of the inner work he has done on himself. Kinan has the ability to see the larger picture for his clients and help them to connect the dots which gives them the inspiration for great change."