Techniques & Philosophies
Western
Techniques
Deep Tissue
Swedish
Injury Myotherapy
Lymphatic Drainage
Myofascial
Trigger Point
Sports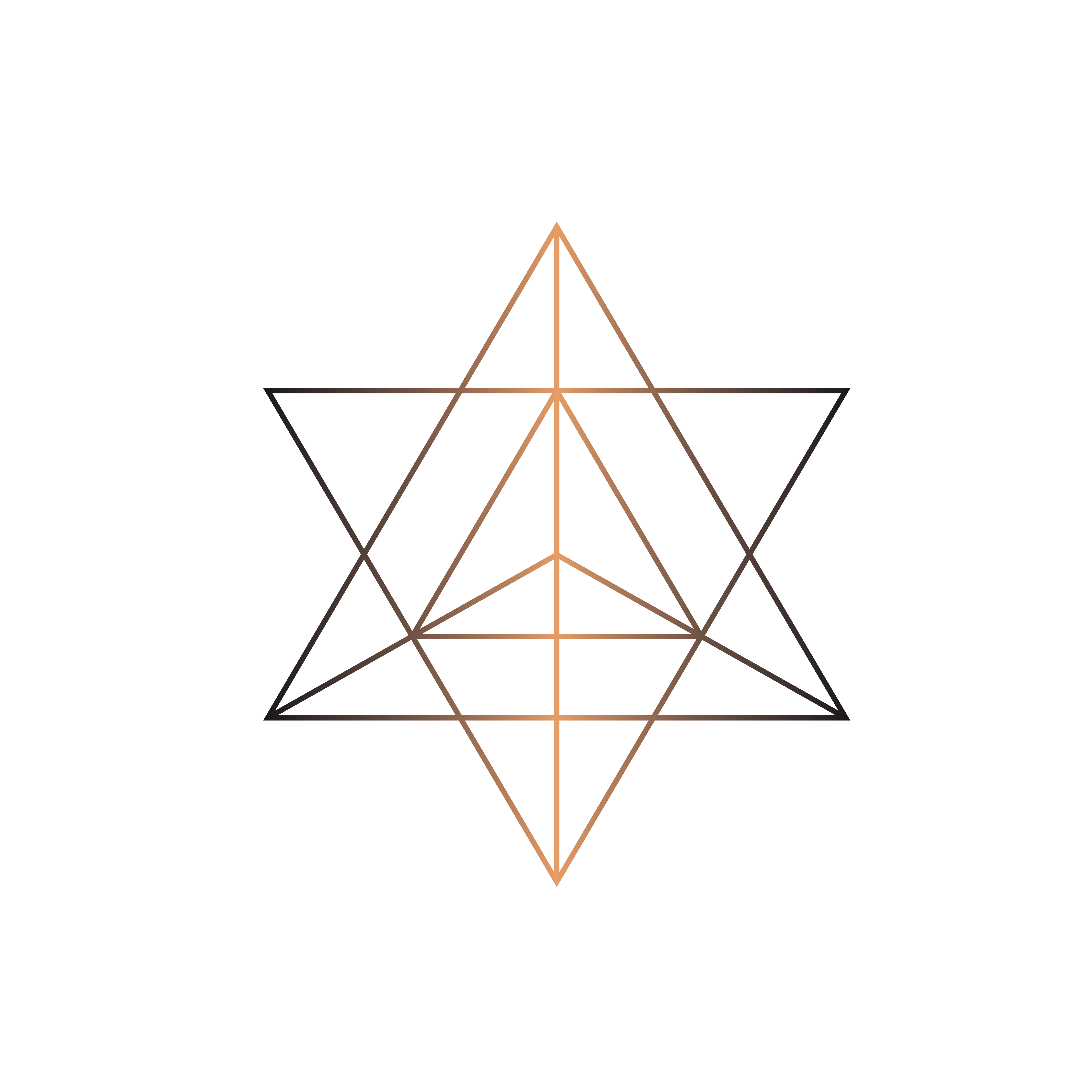 Subtle Energy
Reiki
Craniosacral Therapy
Chakra Balancing
Intuitive Processing
Soul Integration
Access Bars
Behavioral Kinesiology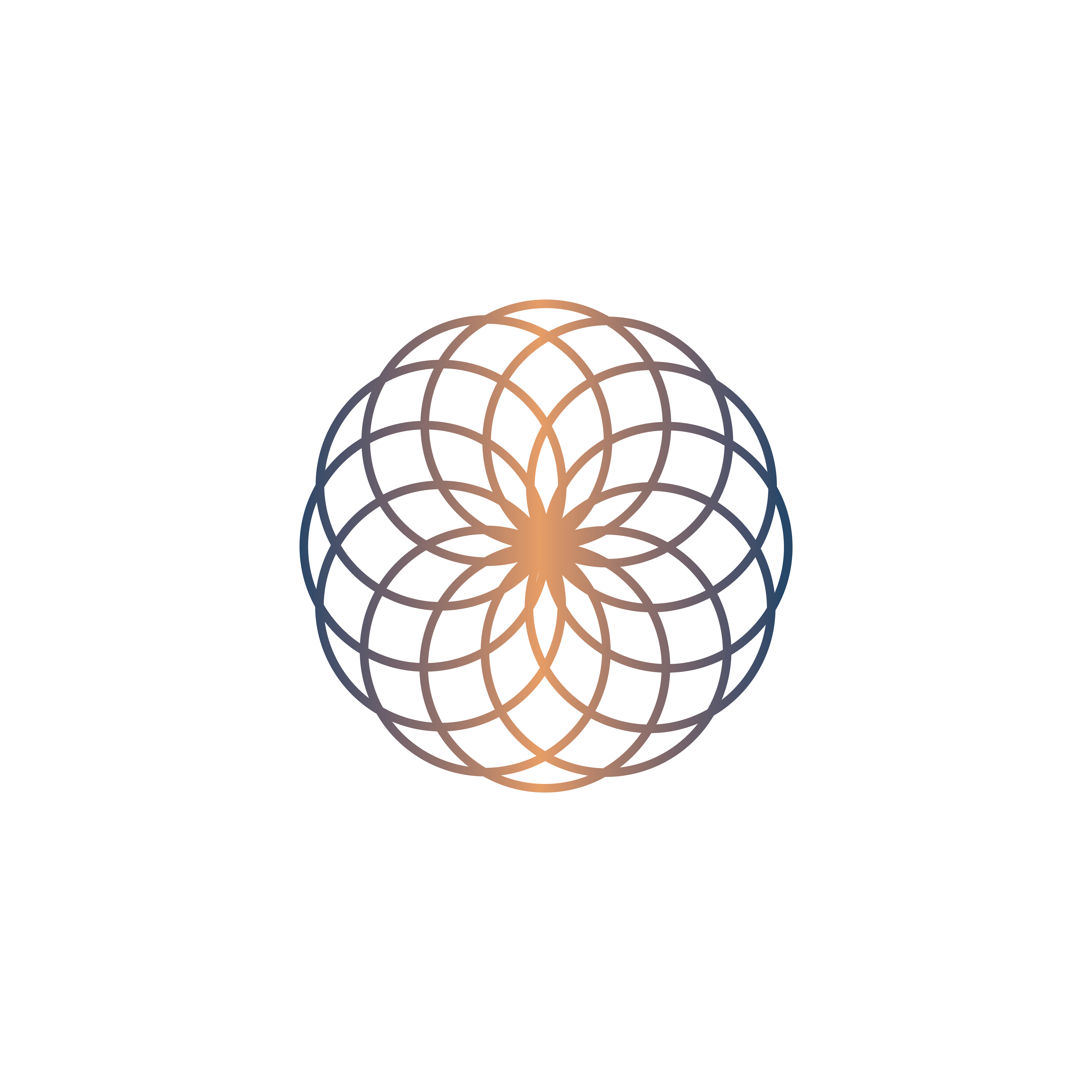 Eastern Techniques
Shiatsu
Thai
Chinese Meridian Theory
Acupressure
Reflexology
Tui Na
Prenatal Thai
90/120 min session: $197/$247
3-pack: $547/$697 (90/120 minutes)
5-pack: $897/$1147 (90/120 minutes)
Deeply release & treat stagnant energy, chronic tension, & injuries with shiatsu and deep tissue work, balance your chakras and reset your nervous system with Craniosacral therapy & Reiki. 
Healing Touch includes Medical Astrology–working with your natal map (linking your stars to the body and vice-versa with. Ask me about full Access Bars sessions, which deeply support the nervous system and have anti-depressive effects.
See what clients have to say:
"I started working with Kinan when I was in so much pain from tendonitis that I couldn't get through the day without painkillers, icing and wrapping my arms. He was able to work through the tissue and bring me to a place where I was no longer in pain. I still believe he was the only reason I did not have to have surgery. I've worked with other body workers and never felt like I got what I needed. Kinan is incredibly intuitive. He understands the mechanics of human anatomy and is able to help the body to heal itself. He has a very peaceful presence and every time I've worked with him I leave lighter, more centered. I have had great results and relief from pain. I would absolutely recommend him."​
"I reached out to Kinan at a time when I was suffering a deep loss and was also experiencing a great deal of physical pain in my body. He really took the time to understand what I was going through and come up with a customized treatment plan. The results I experienced were quick and long-lasting. His experience and knowledge along with his keen intuition are evident in his work. Whether you have deep work to do or just a "tune up" Kinan is a truly gifted healer and teacher, and I would highly recommend him."​
"Working with Kinan is a co-creative experience. He brings in different modalities based on his training and intuition, picking the ones that will serve you best that day. Each session is unique and builds on the one prior. If you've ever had issues connecting with your body and you're ready to dive in, Kinan will help you do so in a safe, thoughtful and supportive way."
"Kinan is truly an amazing healer! I have received two healing sessions with him and both times have experienced deep rejuvenation in my body and spirit. He is gifted with a gentle and tender heart that manifests through his healing hands and words. If you're experiencing physical or mental discomfort or are in need of any healing work at all, I highly recommend Kinan's wonderful work to soothe you back to health!"​