To dream your ideal life into being, you need to see the essence of your creative vision.
Human Potential Coaching is...
A holistic mind-body approach to coaching that is designed to help you embody intentional, heart-open, and empowered state of becoming, in which the process of creating your life is smooth, wholesome, and optimal. All parts are interconnected.

Getting clear about what is truly most important to you. Gaining valuable tools and skills for living with greater clarity, meaning and vitality. Living stress-free, and emotionally balanced.

Balancing and working with polarities in perception, feeling, emotion. Energetic empowerment work. Navigation of the shadow, inner-child healing, soul retrievals, deeply surrendering to your higher self.

It's about customizing a path to greater life satisfaction, fulfillment, and using that map to navigate your life confidently with a sense of inner security by intentionally creating your relational field.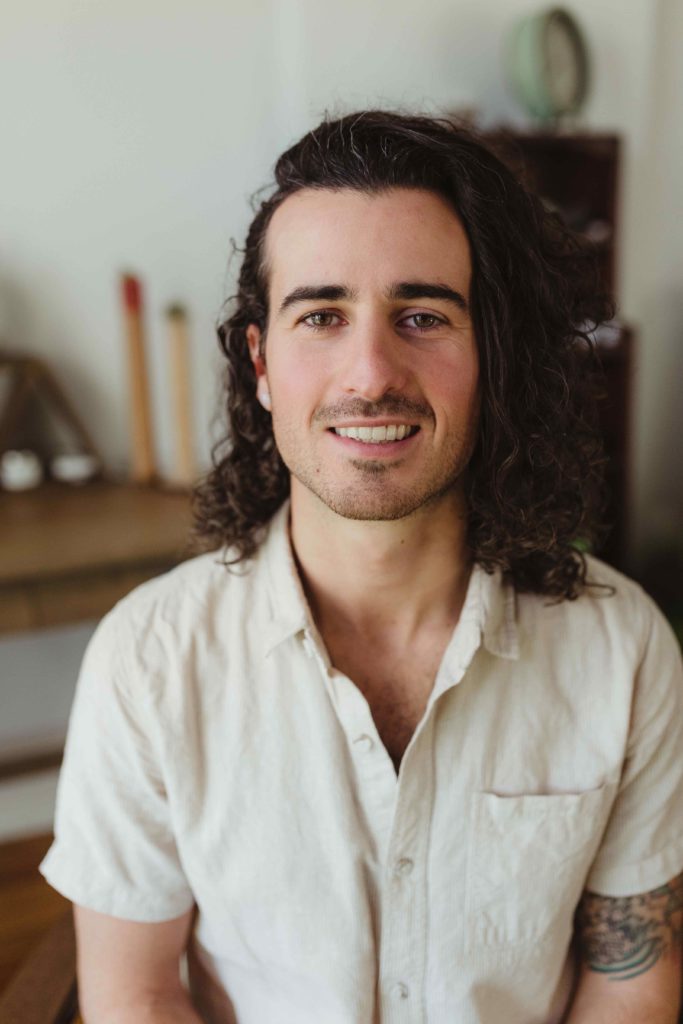 It all begins with the Relational Field.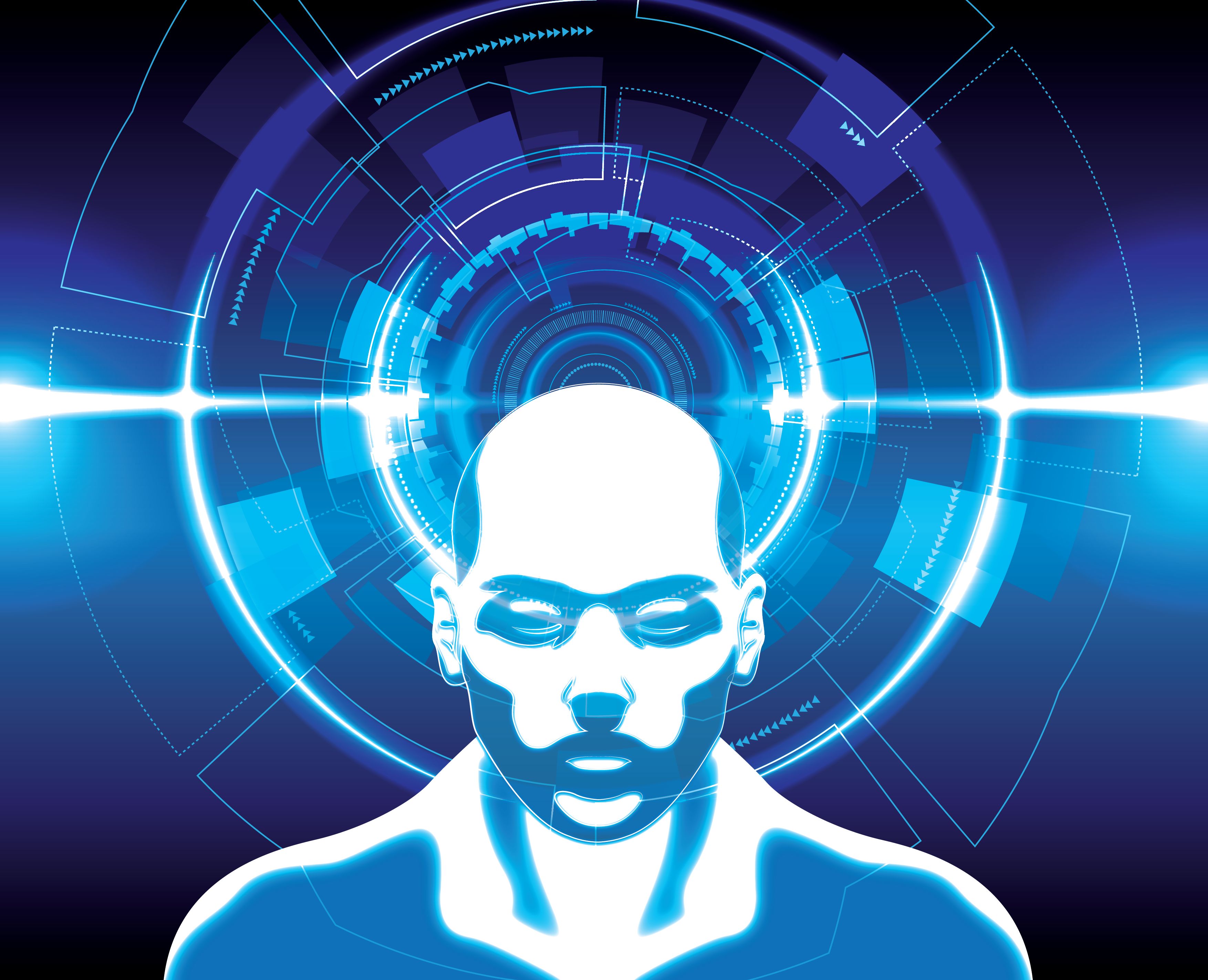 A stronger connection to your self means claiming personal power and sovereignty, cultivating authenticity, and setting boundaries. The Law of Reciprocity, Symmetry, and Reflection inform self awareness.
The vibratory template of your inner feelings creates the structure of your DNA. That structure affects matter. Keen awareness of how your feelings actually are creating your reality shows much about how you relate interpersonally. The Laws of Transparency & Opposites inform relationships.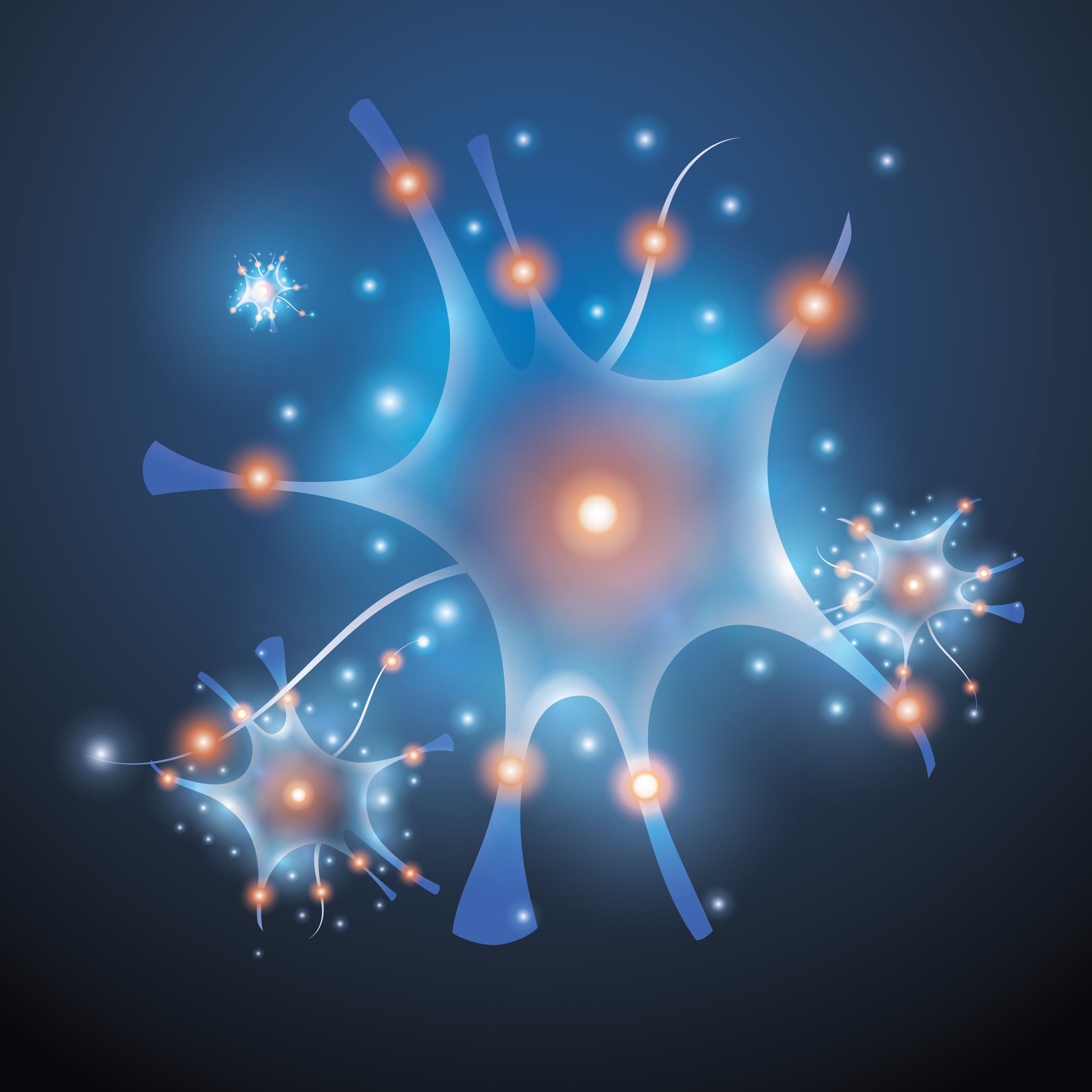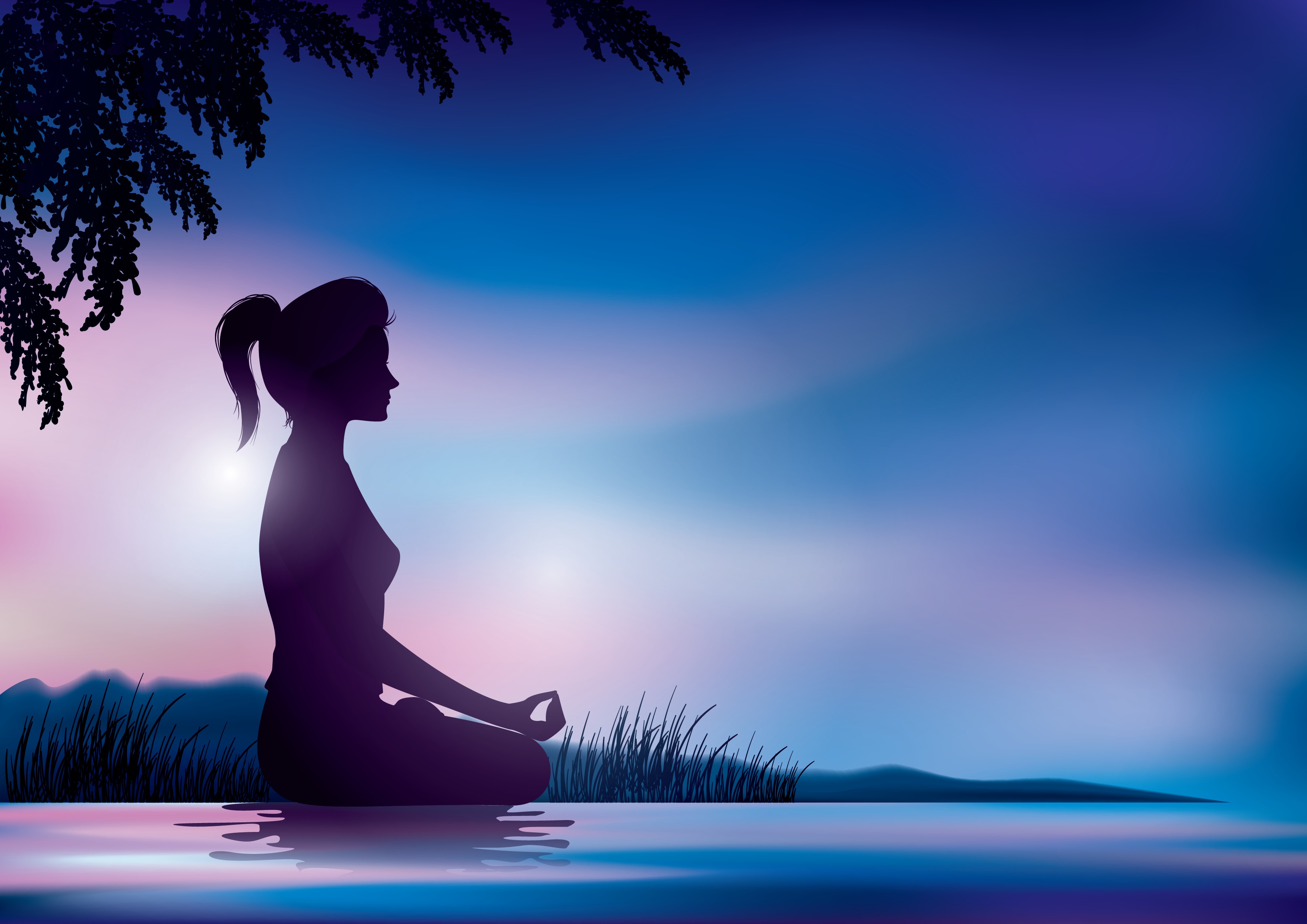 Relationship with Environment
Specific psychological processes bond us with or alienate us from nature based on how we connect or disconnect from self, others, and nature. The resonant harmony of the natural world inherently connects you to intelligence. The Laws of Thermodynamics, Harmonic Resonance, and Synchronicity inform our environmental awareness.
Let's create a relational field of harmony together. Your sense of harmony is the barometer of your will to shape your world creatively. Text or Call Me
If we haven't met yet or simply haven't connected in a while, and you would like to talk, inquire, or gather some more information, feel free to text or call me about anything. Let's dive in.
Free Consultation: 808-675-8900
Renovate your internal ecosystem.