The journey of entrepreneurship…Wow, this journey of running my own business and creative venture is a constant test of my emotional resilience and maturity. 
If extreme resourcefulness, emotional management, and a healthy mindset are the 3 fundamental requirements of a business, what is it about them that we need to know in order to trust the creative process?
Entrepreneurship requires:
1. Extreme resourcefulness. It is stretching me to show up with 100% personal responsibility and accountability for my results, which no one can offer me but me. 
We need to remember that there is a time to celebrate and a time to ask for support. Knowing the difference is critical.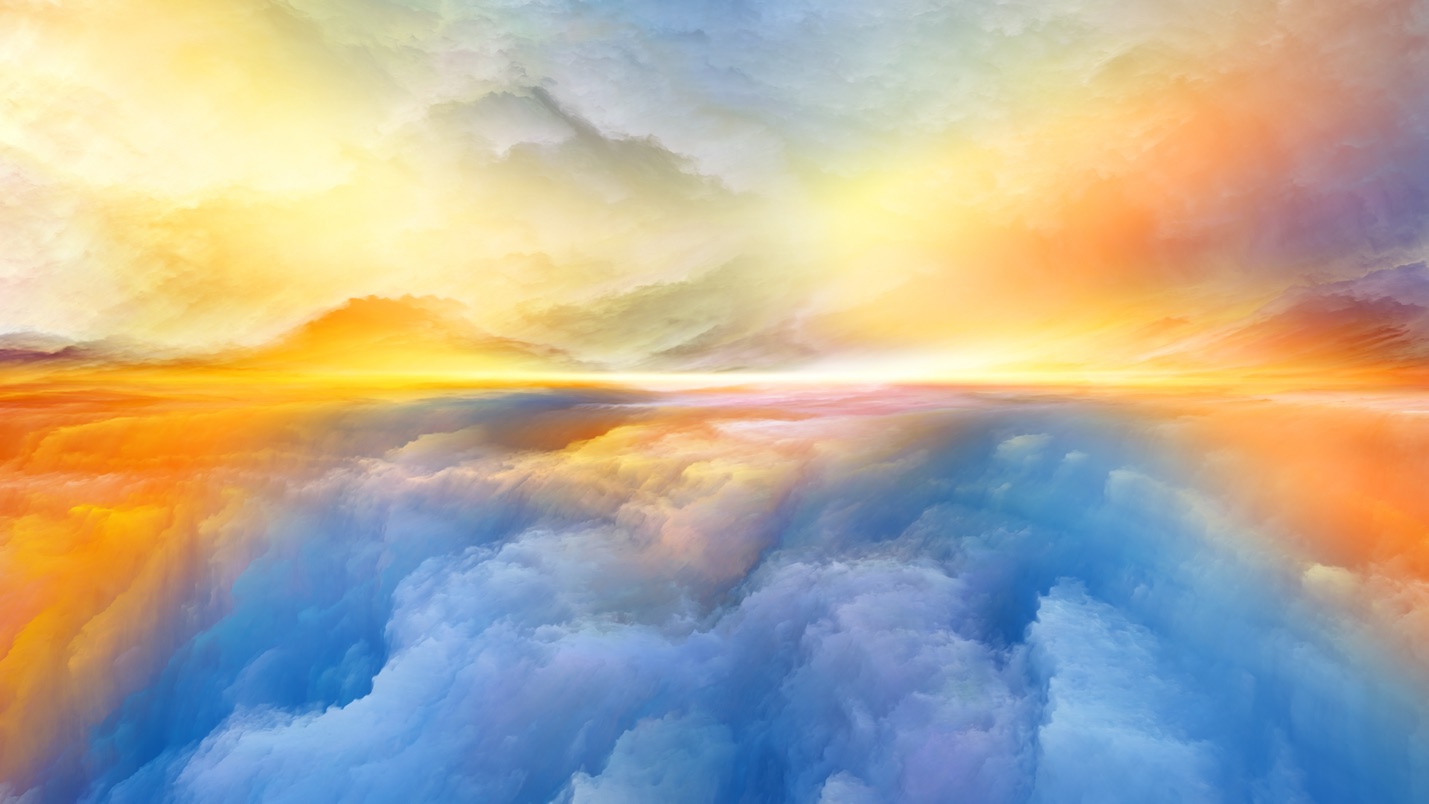 2. Emotional management. It requires going into the unknown, bringing with me the things I know, but embracing the trust-fall needed to design the business and life I truly desire.
We need to remember that the self-trust we have cultivated for ourselves is the foundation for business success, and this self-trust is built on trusting the unknown (trusting your dreams are real) and knowing that manifestation = belief + action. So what are your beliefs? (conscious and subconscious)
3. Healthy mindset. As much as strategies and tactics for running a business determine success, nothing is more of a contributing factor to success than mindset.
We need to remember that failure is a part of this journey, and embracing those failures is essential to getting back on the horse as we test and tweak what works and doesn't.