 Book an appointment
+
explore Offerings below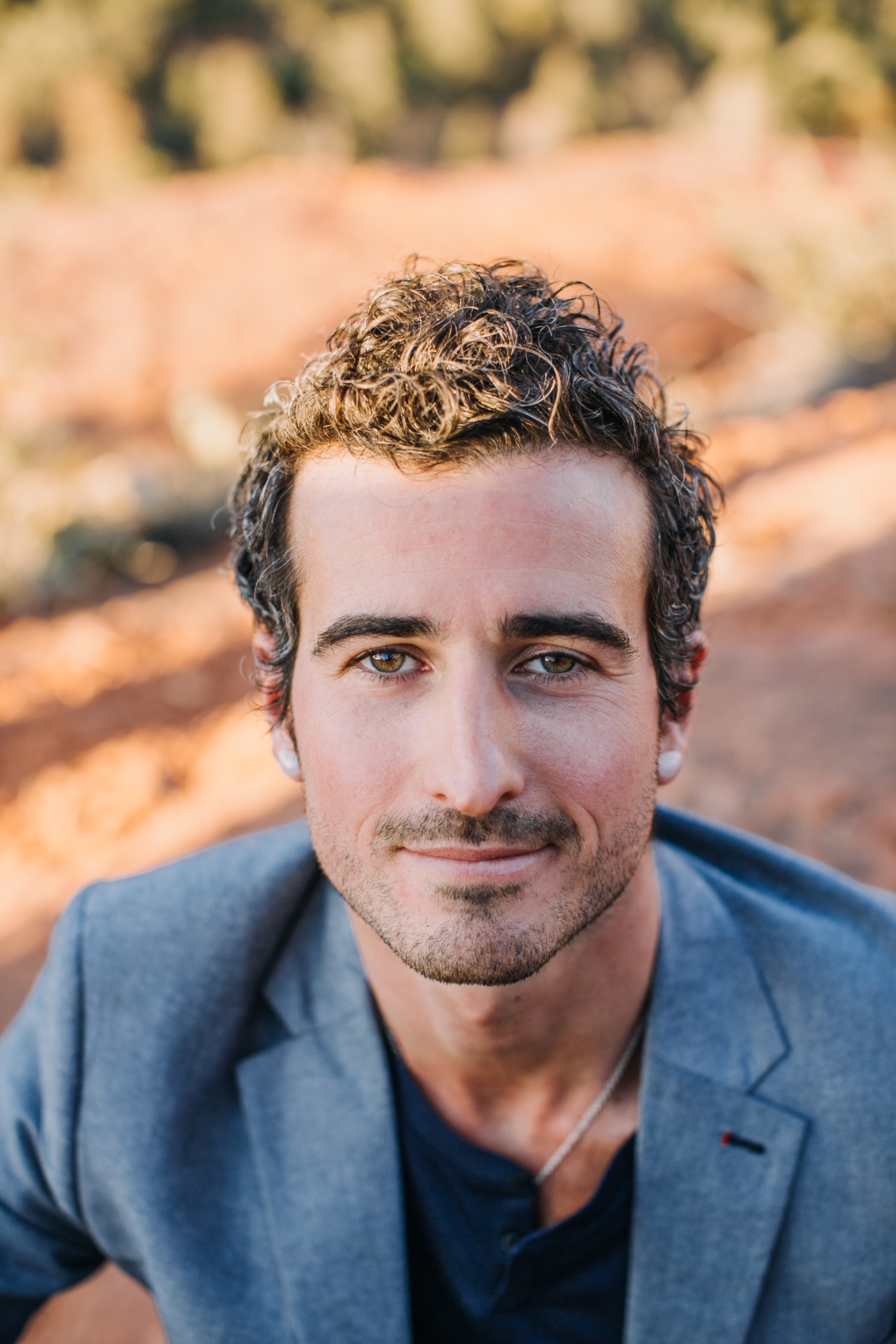 Kinan's mission is to guide others to consciously engage with the intelligence of the body, awareness of the soul, and power of life-force energy to facilitate a more playful, fulfilling, and empowering socio-economic paradigm.

He aims to facilitate a wider cosmic awareness of ever-present divinity and an intuitive understanding of the world above, below and within each human being so that freedom, joy, and abundance arise from an alignment to the rhythms and cycles of our true nature. Through languages, maps, and practices of self-awareness–Evolutionary and Astronomical Astrology, Human Design, human potential sciences, Yoga, etc.–Kinan helps others to tap into greater resilience, performance, wellness, and meaning.
Kinan's purpose is to facilitate quantum awareness and the embodiment of true, authentic expression so that the finger-print specific genius of each person can flourish and be more easily revealed. What's referred to as luminous awareness or (true) Mind, is actually the intelligence of the heart, not the intellect. The luminous awareness of each person shines as creative genius, and is accessible in all of us. His services aim to connect people to the unique creative force that naturally leads to divine union (heaven and earth, spirit and body, mind and heart, masculine and feminine) at the atomic level where wholeness, radiant health, vitality, and sanity persist.

As a channel for celestial frequencies and transmissions, Kinan's mission extends to providing transmissions for expanding into a greater context for our incarnate experience on the planet–integration of soul-level self–where true stability can be found within the self as we are reminded as limitless beings of divine love and our timeless, spaceless, eternal, infinite nature as well as spiritual destiny beyond our temporal lives.
Kinan inspires others to lead a liberated path of purpose aligned with their soul's evolutionary context where synchronicity and abundance are magnetized fluidly and gracefully. He carries a vision for people realizing identity beyond personal experiences and "success" as something we are, not something we attain.
As a community leader, healer, and oracle, Kinan is here to help others release judgment, control and resistance to that which we already are. Our pain, sorrows, our greatest perceived challenges all serve to remind us of our deepest truths. As we allow the deepest longings of our hearts to take precedence, we are reminded that beauty, creativity and synchronicity reflect a hidden divine order.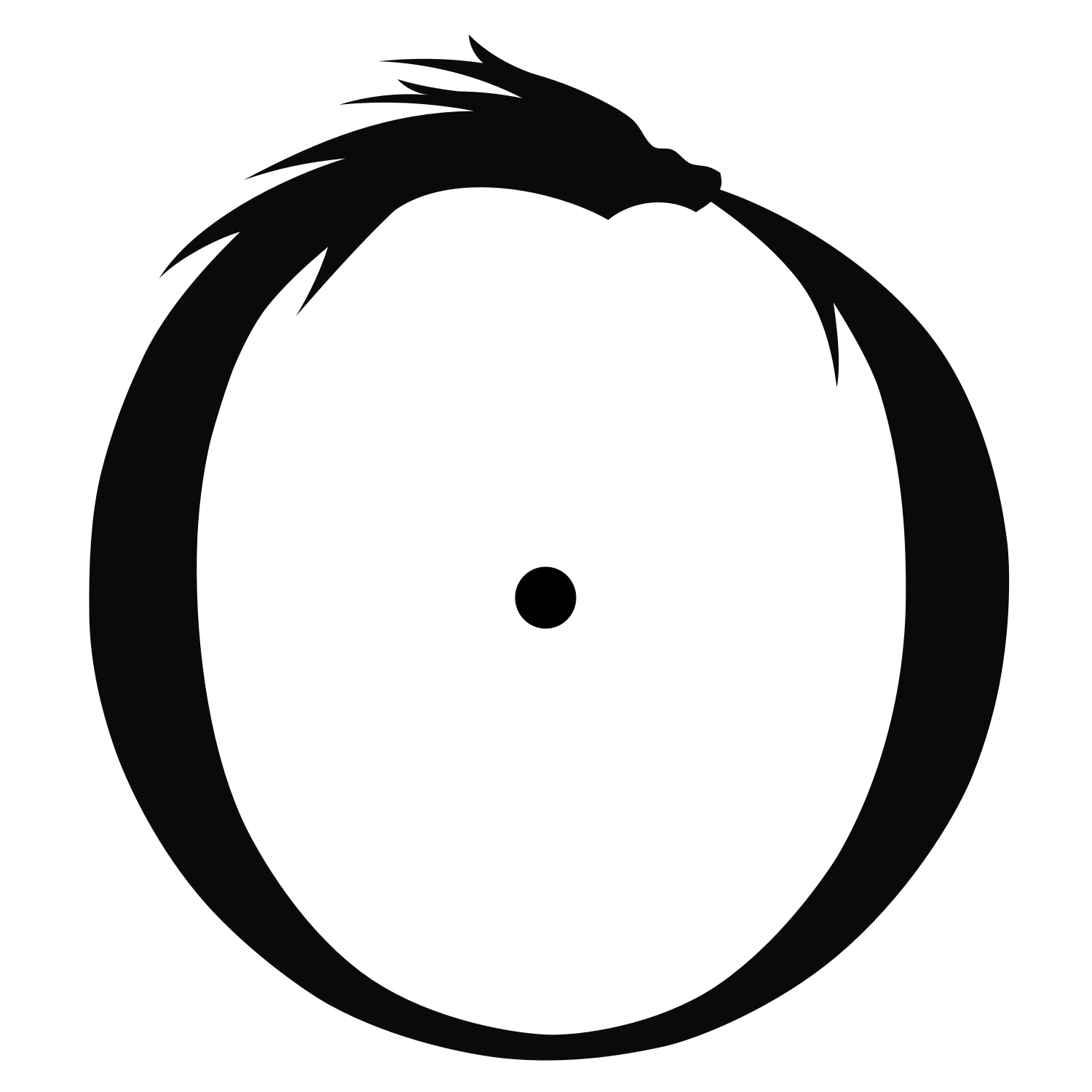 For those interested in leading a truly authentic life and awakening to one's unique innate intelligence and energetic design so that greater freedom, joy, abundance, and fulfillment arise regularly, Sol Design services soul support clients to embody their highest potential. As buried subconscious beliefs that govern your reality are unveiled, processed, and re-patterned, you can access a wellspring of energy, intrinsic leadership, and deeper conviction for creating the life you most want to authentically live (true inner-wealth).

"Soul Alchemy" services support the process of reprogramming your subconscious so that manifesting your ideal future possible. Through Sidereal Astrology, Celestial Shamanic principles in healing, and Human Potential sciences, you will open your heart, transform your physiology, awaken DNA, and consciously embody your soul's wisdom.

"Life Design" services support the process of architecting and building sound principles, models, and maps for creatively guiding and honoring the ethos of your business or creative venture within a soul-context and your evolutionary fulfillment. Through Axiology, Branding, and Digital Marketing, you will awaken genius and purpose (telos) while tangibly bringing the vision for your life and venture into form.

Kinan is the founder of LUMINOUS POSSIBILITIES where he hosts the Luminous Possibilities Podcast that explores perspectives on radiant living with a locally and globally connected tribe of holistic health practitioners, artists & conscious entrepreneurs.

This project is aimed to connect the voices of entrepreneurs, artists, visionaries, innovators, creatives, pioneers, and integrative health practitioners offering unique professional services and wisdom in their respective fields. Here, we take pride in cross-pollination over competition. The term "luminous" points to the awakened, conscious, inspired, and abundant resources available to us from ancient wisdom traditions and emerging break through perspectives in post-modern science that counter the shortcomings of allopathic medicine, mainstream media, and mind-spirit dichotomy.
Kinan was born in greater Washington D.C. He was raised in Lincoln, Virginia, later graduating from Virginia Tech, magna cum laude, with a double major in Communication and Humanities, Science, and the Environment. His studies cumulated with a final thesis on principles of Ecopsychology, which essentially aims to awaken the inherent sense of environmental reciprocity that lies within the ecological unconscious–the core of the mind. Ecopsychology highlights the synergistic interplay between planetary and personal well-being. 
Since his time focusing on human behavior, psychology, evolutionary biology, and science and technology in society, he began to discover an innate ability to work well with people one-on-one in issues of emotional, mental, physical, and spiritual disparities. This fueled a desire to explore holistic health, medicine, and philosophy in the context of ancient traditions in Southeast Asia and India after graduation.
His grasp on the human condition has been greatly shaped by Buddhist culture in Thailand, Laos, and Cambodia. Along with intensive meditation in Thailand, he has accumulated over 1,000 hours of yogic teachings and practice by master BNS Iyengar in Mysore, India. There he completed a full certificate of training in asanas, pranayama, mudras and yoga philosophy in the Ashtanga yoga system. Upon arriving back to the United States Kinan earned his license in massage therapy from Denver Integrative Massage School and began a deeper investigation of the mind-body connection through Chinese Meridian Theory and herbal medicine.
He completed a 600-hour program including western massage techniques (Swedish, Deep Tissue, Myofascial, Trigger Point, Sports and Prenatal) and eastern massage techniques (Thai Yoga Massage, Acupressure, Chinese meridians, and Thai Prenatal). Currently he is integrating Medical Astrology with bodywork and his additional training in Shiatsu, Reiki, Lymphatic Drainage, Advanced Injury Myotherapy, Craniosacral Therapy and Access Bars. He has been practicing professionally as a bodyworker since 2014.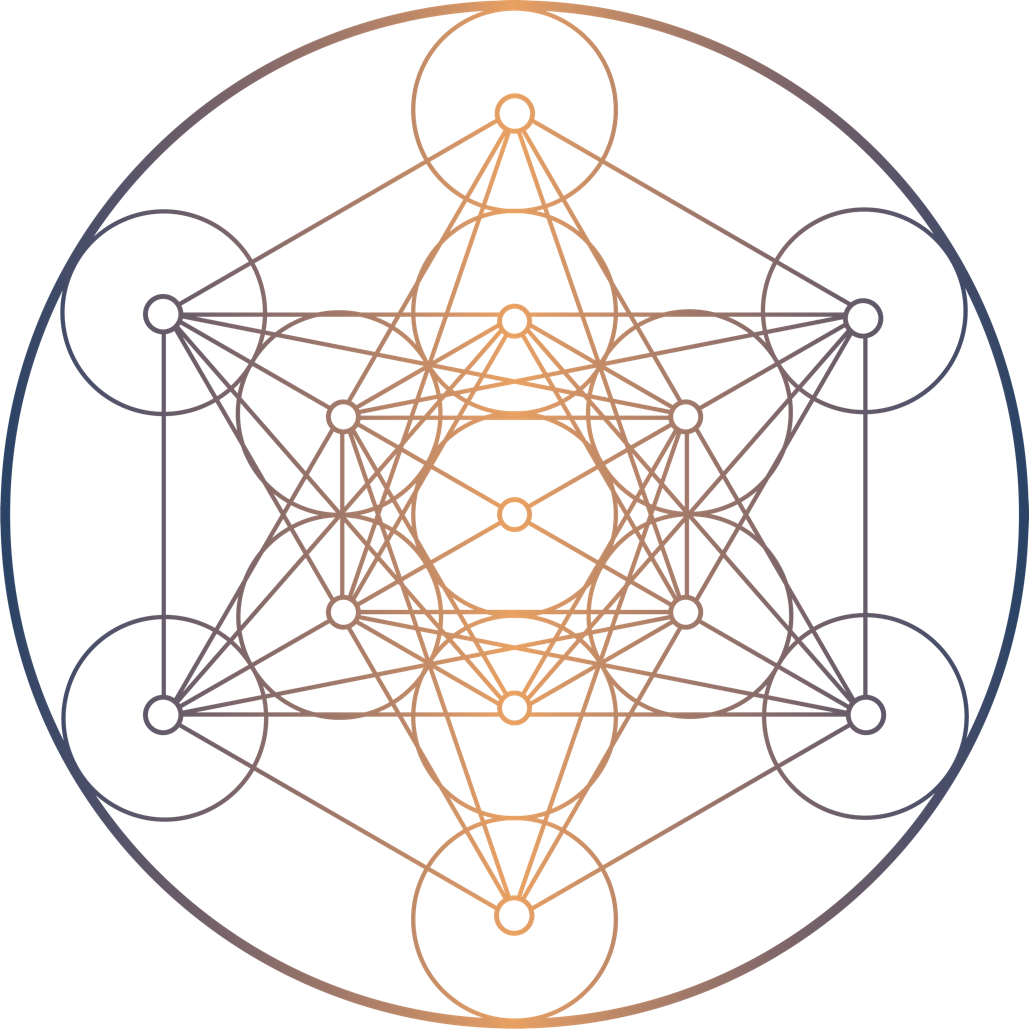 As an additional layer of somatic studies, Kinan completed a state-certified program in Herbal Medicine which allows him to bring knowledge of medicinal properties of plants into his understanding of the body as an Herbalist.
Ultimately interested in an integral worldview of the mind-body connection and the nature of knowledge, reality and existence, he extended his knowledge and skillsets to better grasp human behavior and spirituality. Thus, he became a Trained Demartini Method Facilitator by leading pioneer in human development, Dr. John Demartini. Incorporating the Demartini Method into his coaching practice allows him to guide clients to break free from limiting perceptions, beliefs, and paradigms. He supports client to realize their finger-print specific genius through axiology (the study of values) and align to a deeper soul's purpose.
Kinan continues to pursue studying human potential sciences and new paradigms in spiritual psychology through the work of renowned Life Coach Steve Chandler, Neuroscientist Dr. Joe Dispenza, and an Amazonian Psychocartographer with The 5th Way. He has experience with psychedelic mediation and therapy and occasionally leads men's ceremonies for integrating divine masculine archetypes (King, Warrior, Magician, Lover) by working through respective shadow components and psycho-somatic processes of embodiment.
From his short two-year journey as a Software Engineer, Kinan now uses his skills writing scripts for computer programs as a parallel for the human mind. His study with digital media and globally-reaching technologies tie into his work with re-patterning and reprogramming limiting unconscious perceptions, beliefs and narratives that prevent people from connecting to a deeper purpose and their higher self or getting to the root cause of pain. Through conscious engineering, we can consciously choose the patterns we are operating with, leverage neuroplasticity, and transform our lives.
Most recently, Kinan has trained with Ethan Henson, a Masculine/Feminine & Polarity Dynamics Coach teaching spiritual awakening through intimate relationships, Founder of Holographic Flow with a background in Advanced Psychic Development as well as Anna-Lisa Adelberg, Founder & Lead Facilitator of the Luminous Awareness Institute, which teaches the stages, principles and practices of Awakening and walking the path of Awakening Luminous Awareness.
Right now, Kinan is completing an MBA to deepen his supportive capacity for entrepreneurs clarifying a mission connected to purpose and a new paradigm for Earth. He is deeply inspired by the potential business to radically transform our economy of perpetual expansionism into a more sustainable future where humanity becomes more generative for the Earth's natural resources and vibrant ecologies.
Current continuing education and training includes Holistic Coaching, Neo-Shamanism for healing the human hologram, Polyvagal and Attachment Theory, Functional Medicine, and Quantum Human Design.
In his free time, Kinan avidly engages with music, dancing, yoga, running, surfing, paddle boarding, and martial arts. His favorite place is in the ocean, on a mountain or immersed in the elements of nature.