My mission is to assist you in designing your life. You choose to create it.
Human Potential Coaching is...
A holistic mind-body approach to coaching that is designed to help you achieve your goals, realize your fullest potential, holistically optimize your health and well-being. All parts are interconnected.
Become clear about what is truly most important to you and gain valuable tools and skills for living with greater clarity, balance and vitality.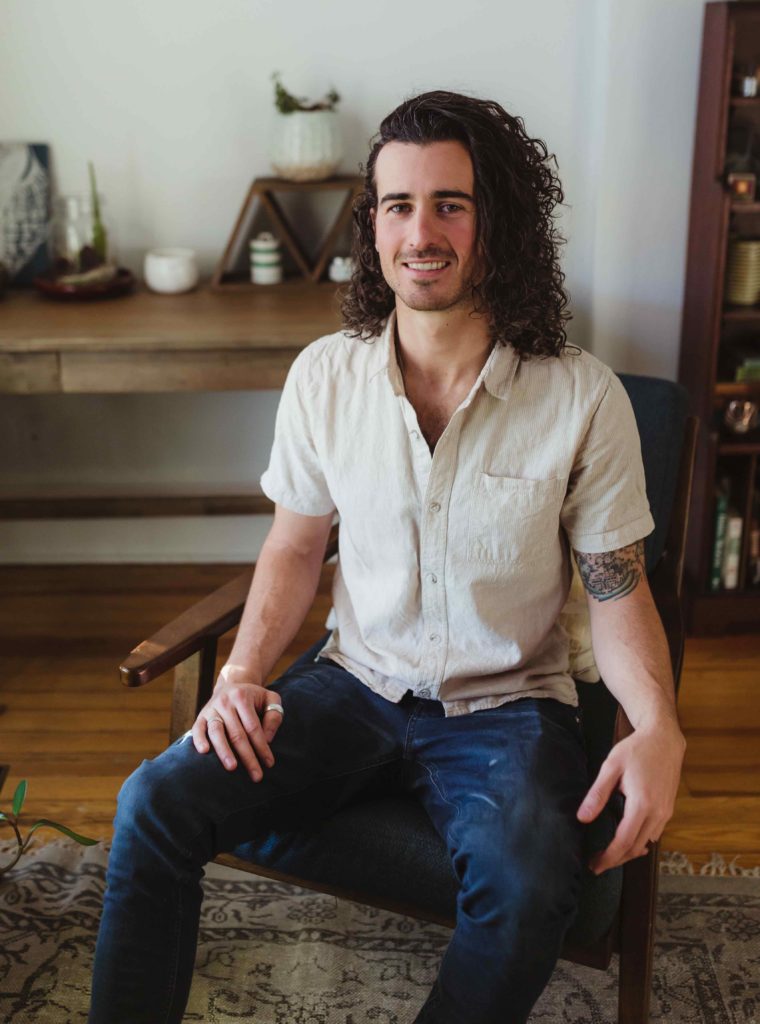 See what clients have to say
"Kinan has the ability like no other to truly connect the dots for one's life journey. Personally, he has guided me to reveal the benefits of the "shit" in my life. He has skillfully attuned a conscious state of joy in me with understanding my own truths. These truths are ones in which I've been able to begin to see for the first time. They are patterns in my life my parents presented to me at a young age that shaped me in positive ways I've never seen before. Since our work together, I've been able to again believe in my own power, nourish my deep wounds and relinquish a deep joy to my newfound awakened state. Merci Kinan!"
"Kinan is a very aware individual as a result of all of the inner work he has done on himself. Kinan has the ability to see the larger picture for his clients and help them to connect the dots which gives them the inspiration for great change."
"Working with Kinan has brought me an incredible amount of clarity in my life. He is a kind and knowledgeable coach who really works with you to get to the answers and healing you are searching for. I have and will continue to recommend his services to everyone I know and meet."
Take your performance to the next level.