Embodying your genius and creating abundance starts with self-awareness and self-love
BA in Communication and Humanities, Science & Environment (double major)–
(Final thesis on Ecopsychology), at Virginia Tech, magna cum laude
1000+ hour full certificate training in Ashtanga Yoga in Mysore, India with
master BNS Iyengar & 8 years of self-practice
600 hour Certified Massage Therapist Program at Denver Integrative Massage School
500 hour Certified Herbalism Program at Herbalism Roots in Denver
Year-long Life Coaching Training with Achieve Today
Ongoing transformational sessions with Dr. Armand Bytton's 5th Way facilitators
Trained Demartini Method Facilitator with Dr. John Demartini in Houston
7 years self-study in Astrology
Adam Sommer's Certified Astrological Apprenticeship Program in Denver
Eugenia Krok's Certified Astrological Apprenticeship Program in Evergreen
Jeffrey Greene's School of Evolutionary Astrology course
Ken Wilbur's Superhuman OS course
Reiki Level I Training in Melbourne, Australia with Sarah Najjar's Restore Naturally
Reiki Level II Training in Denver, Colorado with Olivia Kenyon's The Healing Chakra
Craniosacral Therapy Training with Nick Night's Warm Hands Therapeutic
Advanced Training in Medical Myotherapy & Injury Treatment with Robert Haase
Weekend Workshops with Carolyn Eberle's Mind Energy Body School of Transformation
Countless hours studying philosophy from wisdom teachers & health practitioners,
including Alan Watts, Jed McKenna, Eckhart Tolle, Alberto
Villo
ldo, Dr. Andrew Weil,

Dr. Joe
Dispenza, Dr. Bruce Lipton, Matt Kahn, & many others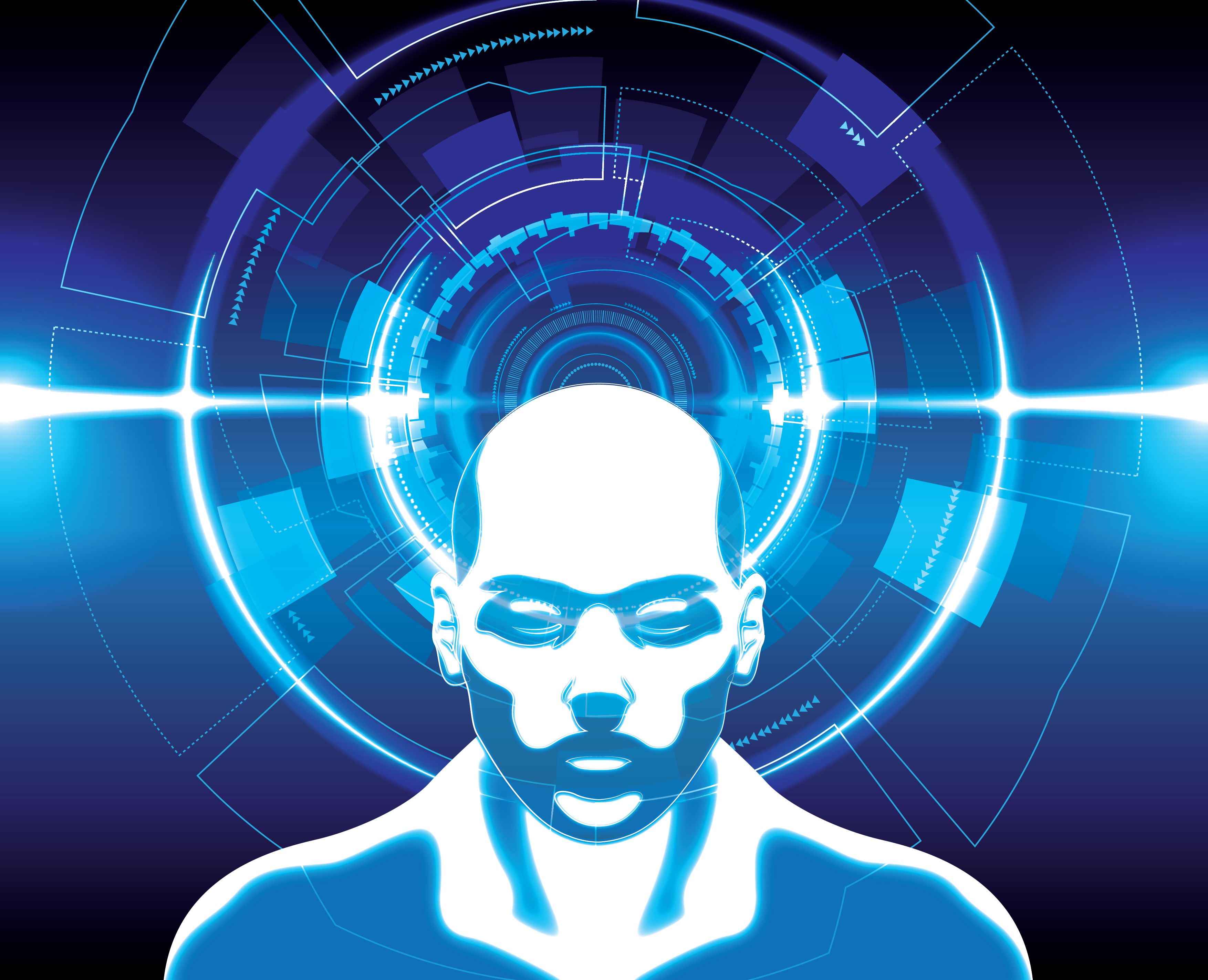 A stronger connection to your self means taking claiming personal ownership, cultivating authenticity, and setting boundaries. The Law of Reciprocity and Symmetry inform self awareness.
Communicating with feelings first and foremost reduces conflict with others. Keen awareness of our own feelings and a developed sense of empathy strengthen our connections. The Law of Transparency & Reflection inform relationships.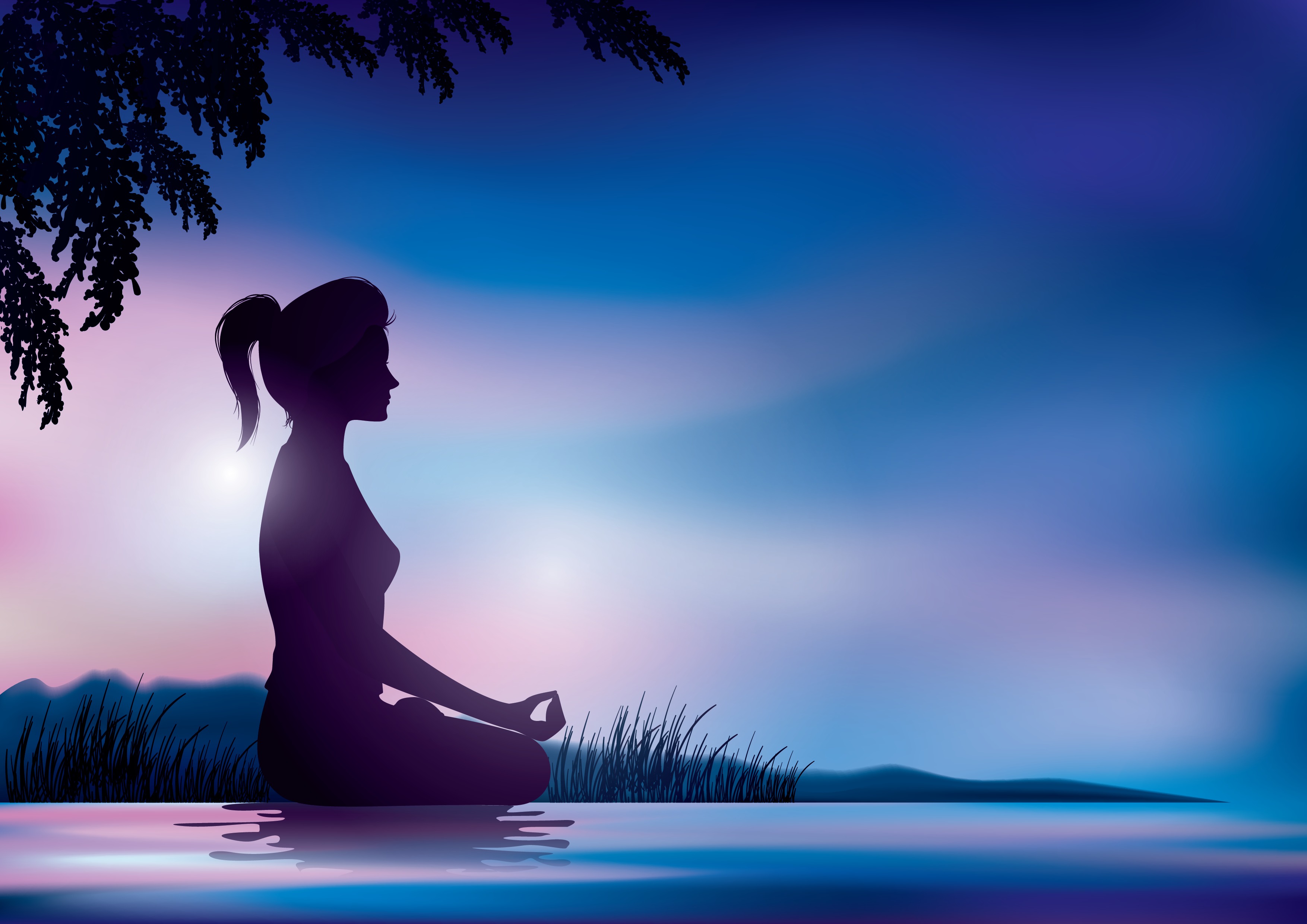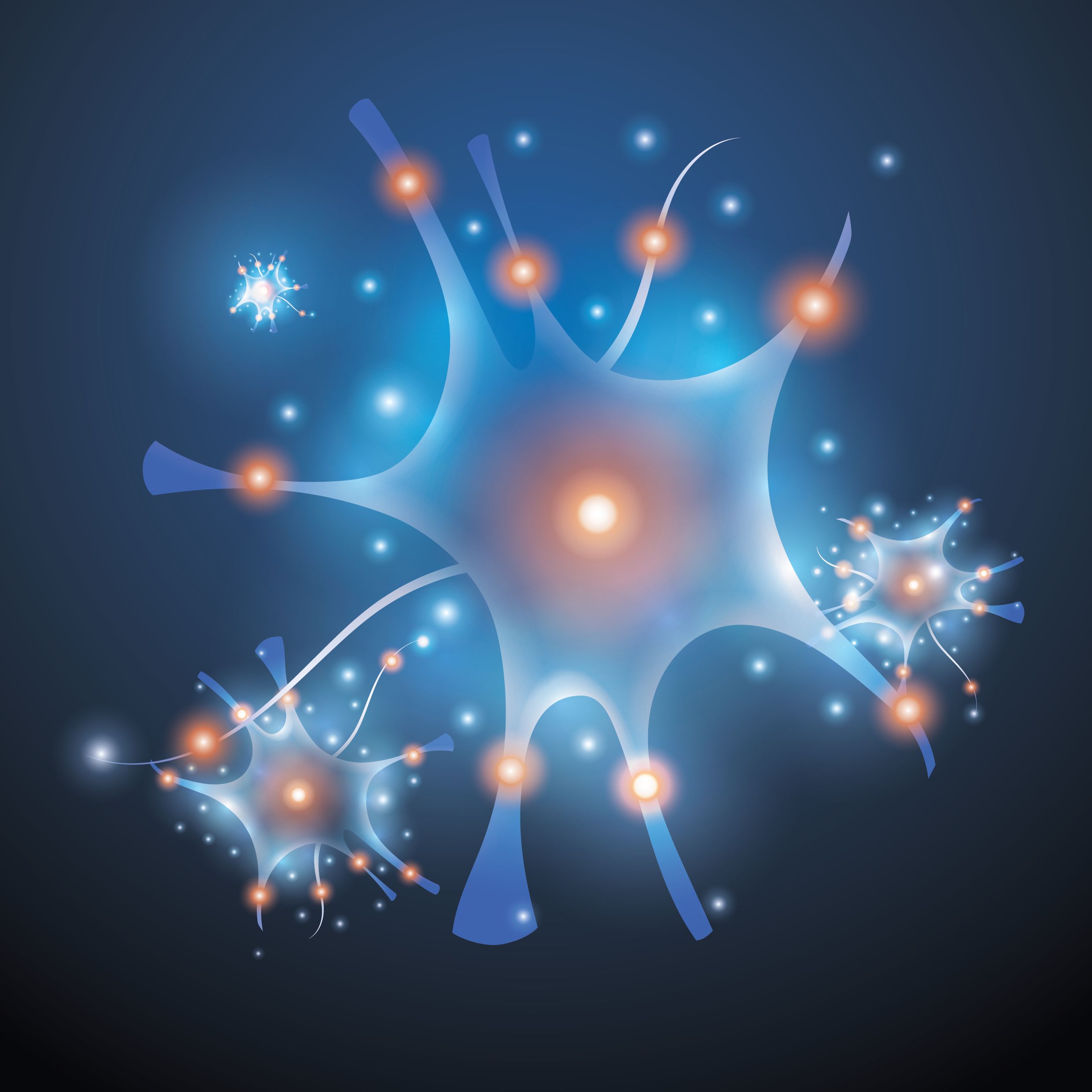 Relationship with Environment
Specific psychological processes bond us with and alienate us from nature based on how we relate to ecological principles. The Law of Thermodynamics and Synchronicity inform our environmental awareness.