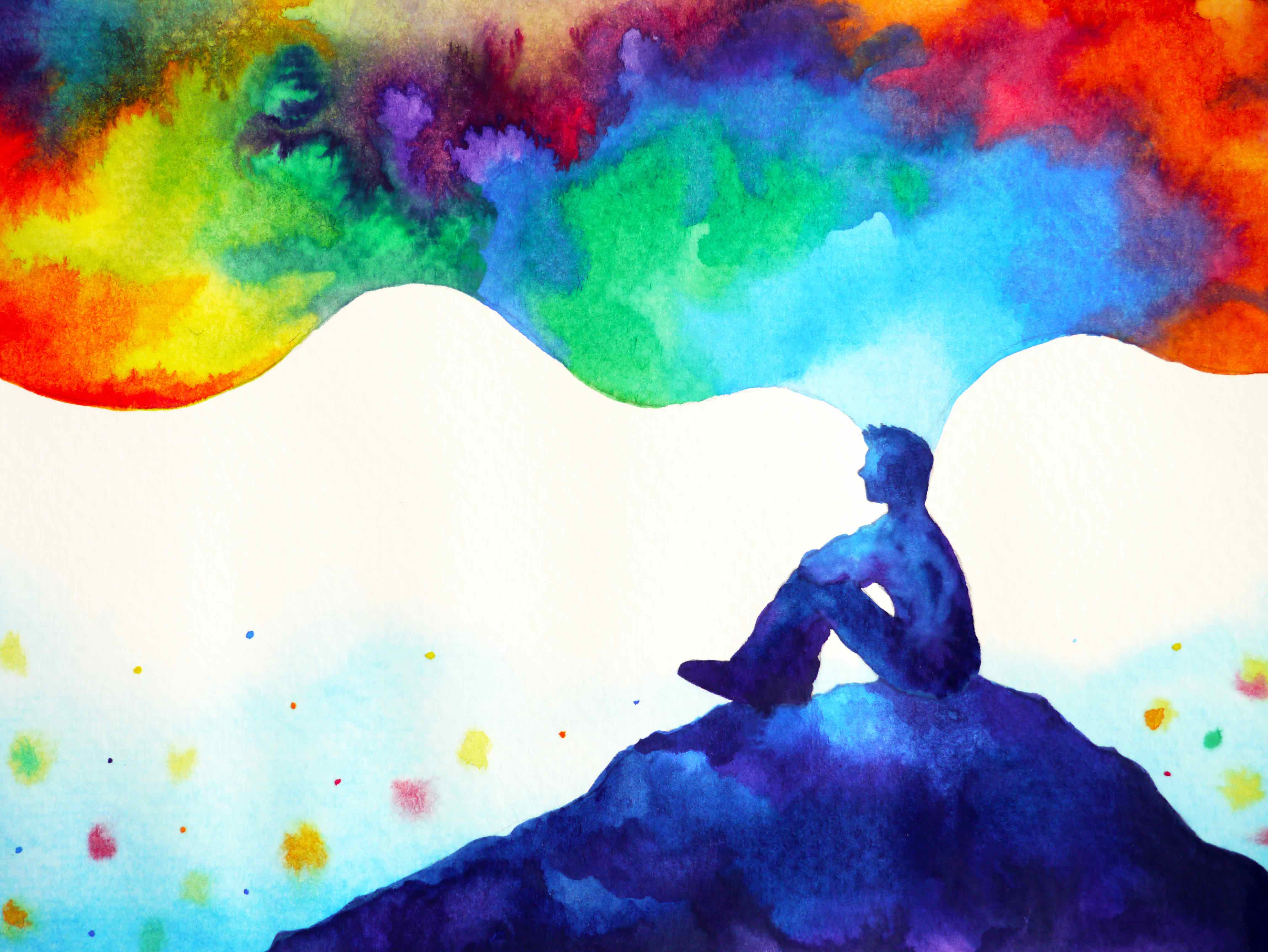 There is no magic pill, quick fix, or shortcut to discovering and beginning to live aligned congruently with your most inspired life path. You cannot fully liberate and free yourself from the downsides of a path that does not completely enliven you. 
To experience the life you truly want to live and uncover a deeper thread of meaning at each moment of becoming, you must not liberate yourself from those pain points but willingly create the moments you truly wish to live. This requires a strengthening of your will to align to your telos (true aim or purpose), and it starts with clearly defining your value system.
Without clearly knowing what you value, you cannot fully know what to prioritize. Without a true sense of your greatest WHY, thriving spiritually, socially, familially, financially, mentally, vocationally, and physically can feel overly difficult. But if you know specifically how to cultivate more of what you love, you can be intrinsically motivated to overcome challenges to reach you goals. 
If you discover and begin living from your authentic values, every area of life begins to light up. Health persists. Vitality emerges. A great fountain of youth presents itself in which you can perpetually draw from seemingly out of thin air. My intention is to help you clarify your highest values and find your greatest enlivened embodiment (your fingerprint-specific genius).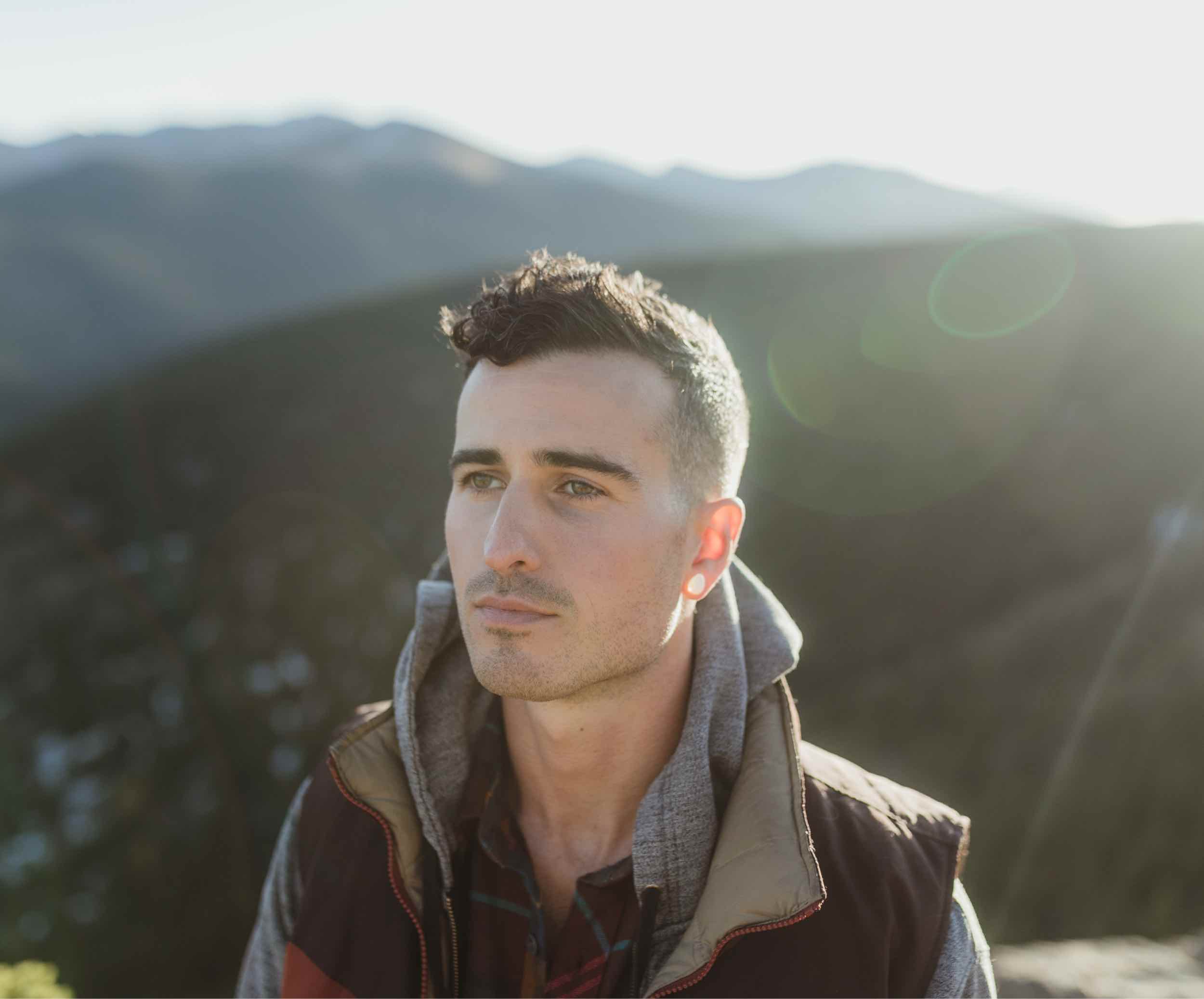 Call for a 20 minute Free Consultation: 808-675-8900
Wherever you go, you create a relational field of meaning making based on your value system.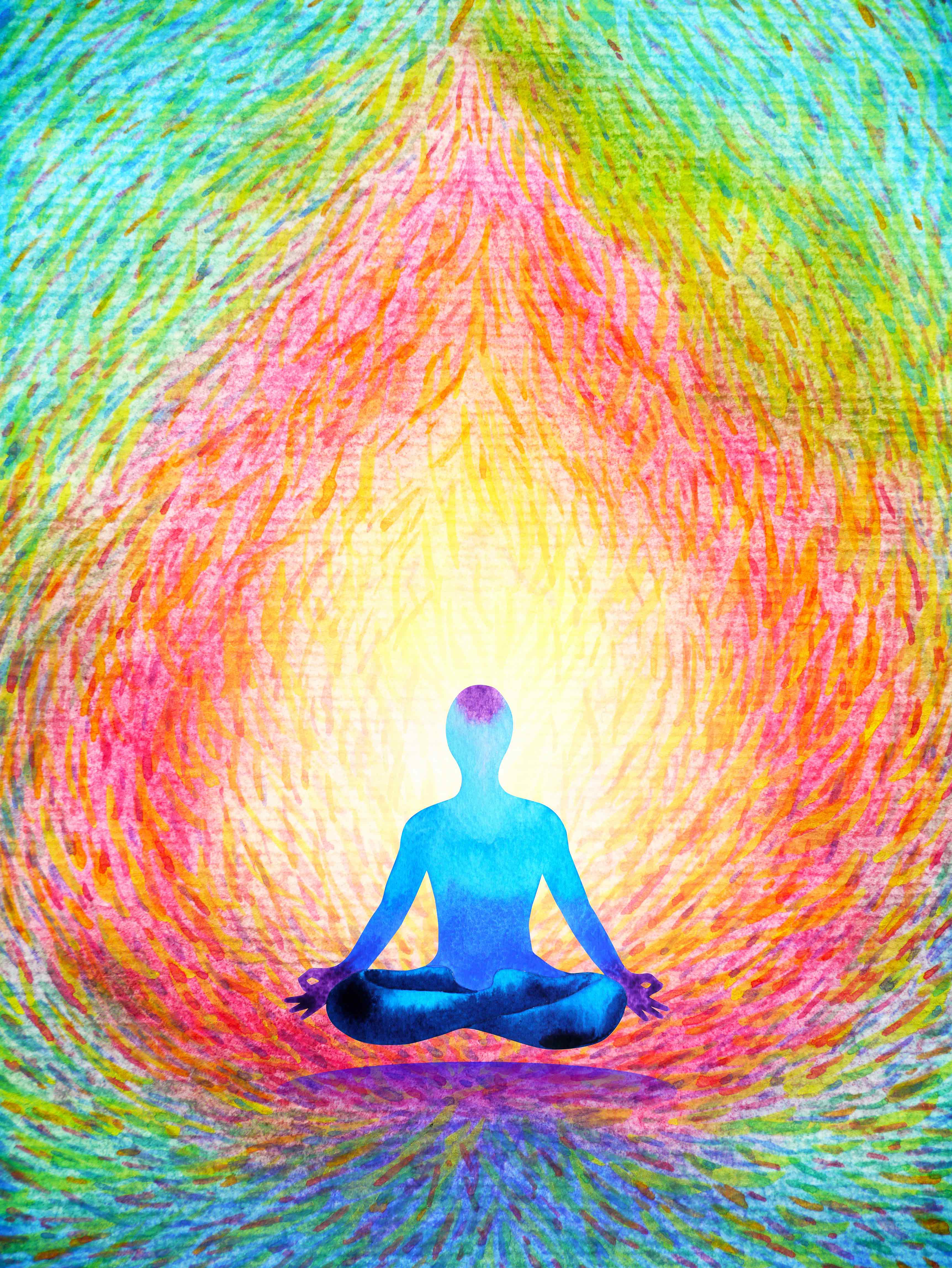 You are married to your values. Whether you know it or not, you are unconsciously motivated by your values, are automatically disciplined and focused in feeling them, and are inspired within when aligned to them. 
A stronger connection to your values means a stronger connection to yourself, an ability to claim more personal power and sovereignty, cultivate authenticity, and set boundaries well. The Laws of Reciprocity, Symmetry, and Reflection inform self awareness.
When you can clearly define your telos, you can hold a defined direction of living closely connected to your genius. When you know your values you can relate to others in a more caring way (neutral, aligned, feeling full) and less carelessly (injecting values into others in the form of should's) and carefully (living with should's or injected values from others).
The vibratory template of your inner feelings (based on your fullness) creates the structure of your DNA. That structure affects matter. Keen awareness of how your feelings actually are creating your reality informs how you are and will relate interpersonally. The Laws of Transparency & Opposites inform relationships.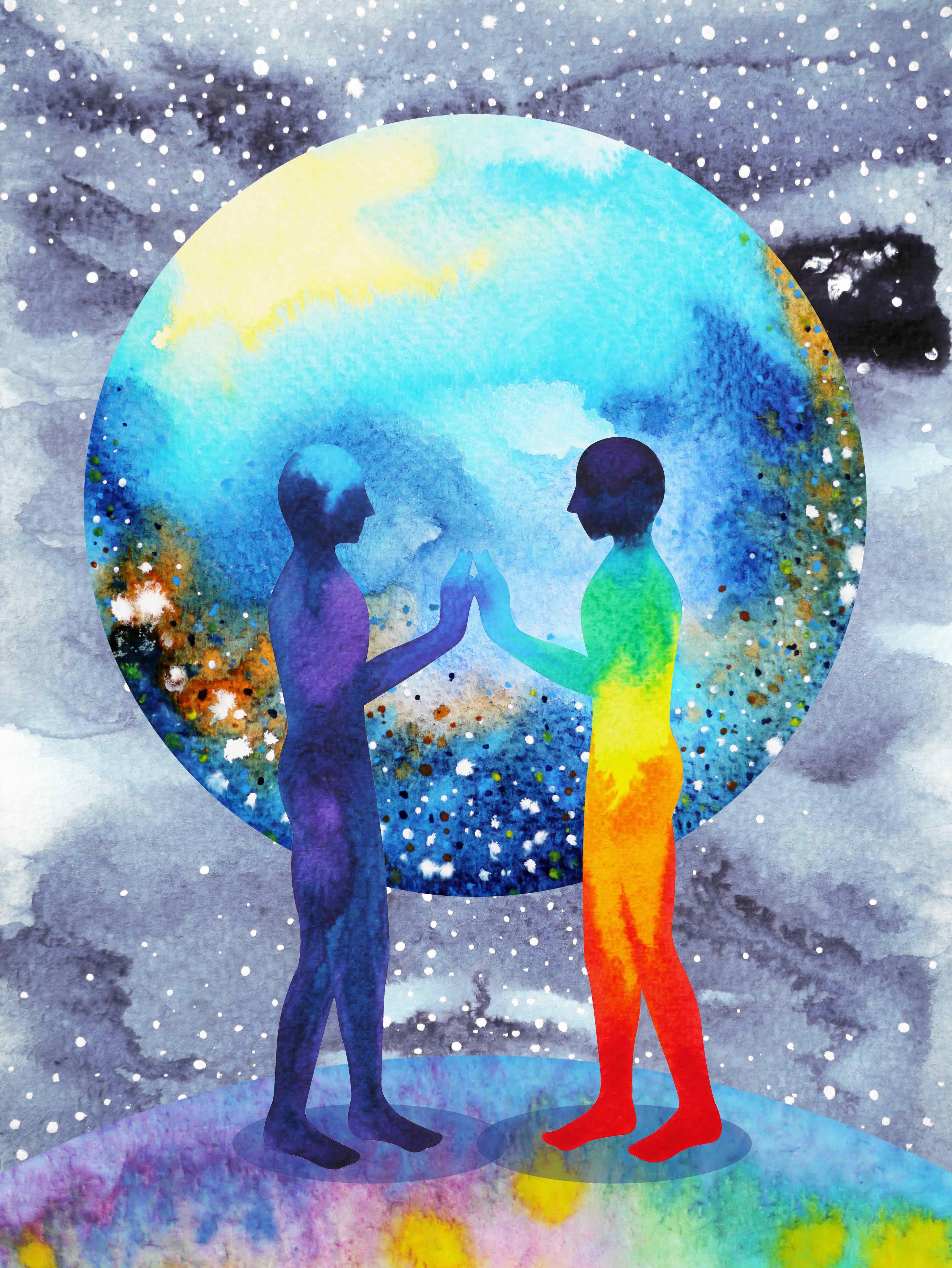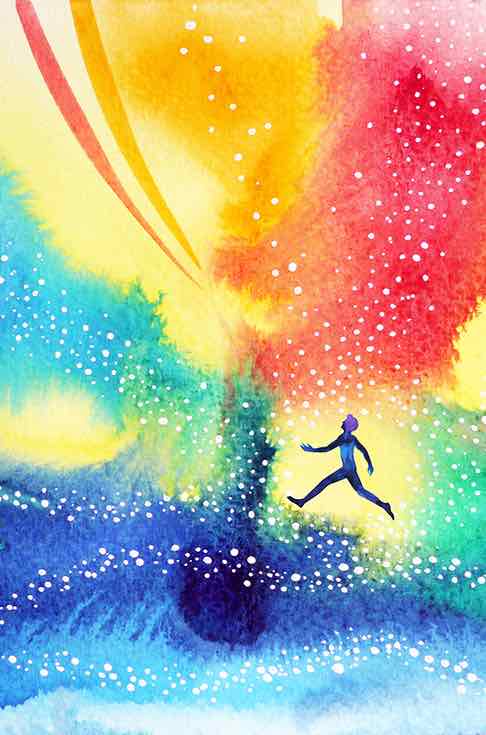 Relationship with Environment
By having a clear direction in life, you will know what activities to prioritize, how to hold boundaries, and what intentions to hold based on your clearly defined goals (also informed by your value system). When you can create and hold an intention that aligns you with your heart's truth, you can express and live your human potential and work more harmoniously with the intent of the universe.
Specific psychological processes bond you with or alienate you from nature based on how you connect or disconnect from self, others, and nature. The resonant harmony of the natural world inherently connects you to intelligence. The Laws of Thermodynamics, Harmonic Resonance, and Synchronicity inform your environmental awareness.
Your sense of wholeness in relationship to yourself, & others, and the environment is the barometer of your health. Let's connect.
If we haven't met yet or simply haven't connected in a while, and you would like to talk, inquire, or gather some more information, feel free to text or call me about anything. Let's dive in.
Free Consultation: 808-675-8900
If your internal ecosystem calls for a renovation...