Human potential is an empowered state of congruent thoughts, emotions, & feelings.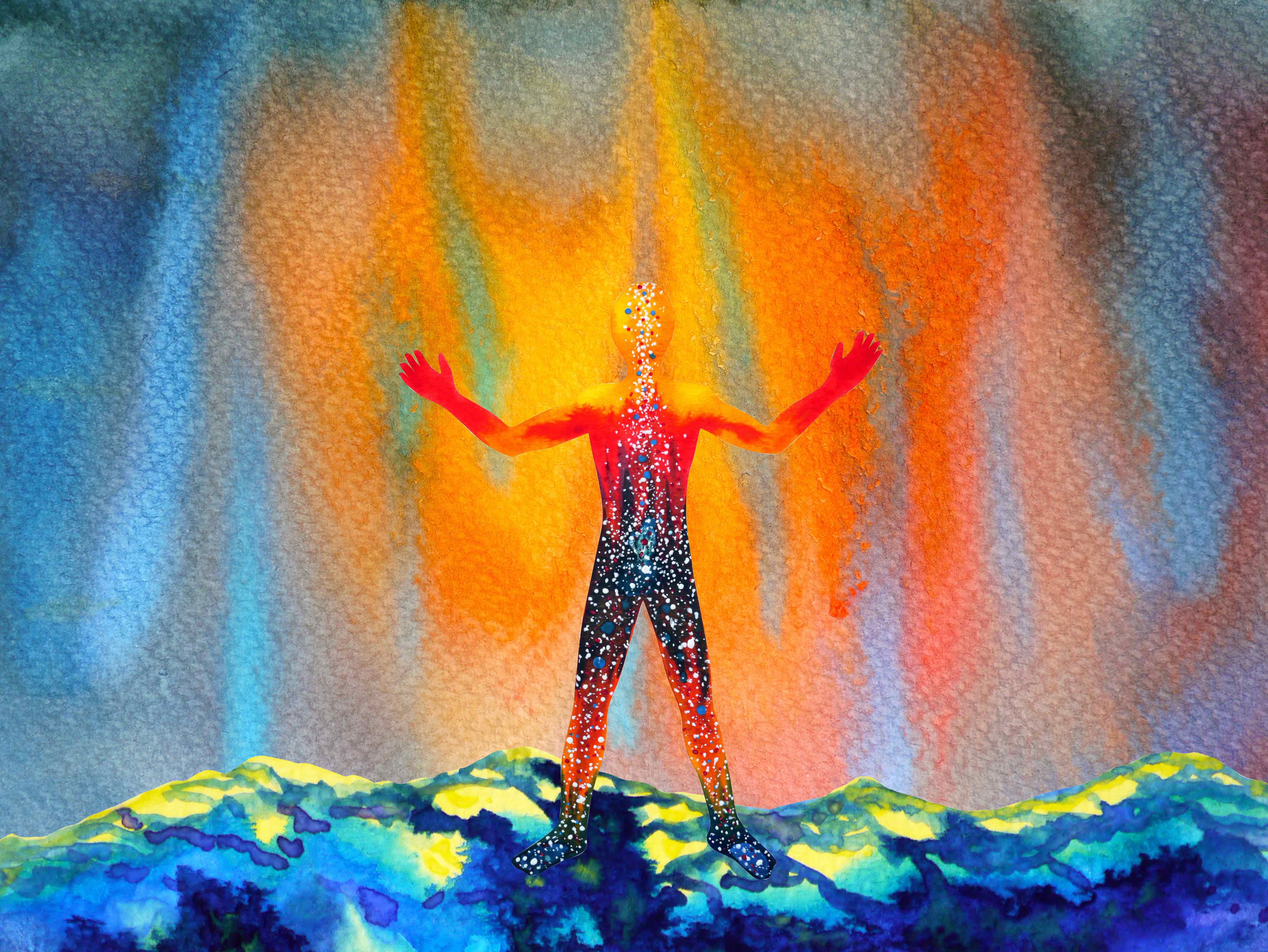 Human Potential Consulting is a hybrid of Life, Health, Performance, and Personal Development Consulting. Each session is tailor-fitted to honor your specific needs, desires, and gifts so that conflicts, fears, and roadblocks become a thing of the past. My coaching philosophy draws from years of meditation, yoga, martial arts, zazen practice, and world travel. I draw largely from Yogic, Taoist and Zen philosophy, synthesizing modern human potential sciences with modern & ancient wisdom.
 Results include greater contentment, alignment to authenticity and integrity, gratitude, and flow. Common threads within each offering include rewiring mental programs and limiting belief structures, managing daily compounding stress, navigating transitions and/or relationship conflicts, gaining healthy perspectives on trauma, developing inner guidance, cultivating deeper connection to self and others, and creating clarity for major decisions. Remember that empowering transformation takes patience, commitment, time, and practice over time to completely integrate.
Ask me about…
Human Potential Consulting involves...
- mapping out a blueprint or structure for navigating and embodying an intentional, heart-open, and empowered state of becoming, in which the process of creating your life is smooth, wholesome, and optimal.

- getting clear about what is truly most important to you. It is gaining valuable tools and skills for living with greater clarity, meaning and vitality. It is living stress-free, and emotionally balanced.

- balancing and working with polarities in perception, feeling, emotion. It is energetic empowerment work. It is navigating the shadow, healing inner-child, reclaiming fragmented parts of the self, & deeply surrendering to your higher self.

- about customizing a path to greater life satisfaction, fulfillment, and using that map to navigate your life confidently with a sense of inner security by intentionally creating from your relational field.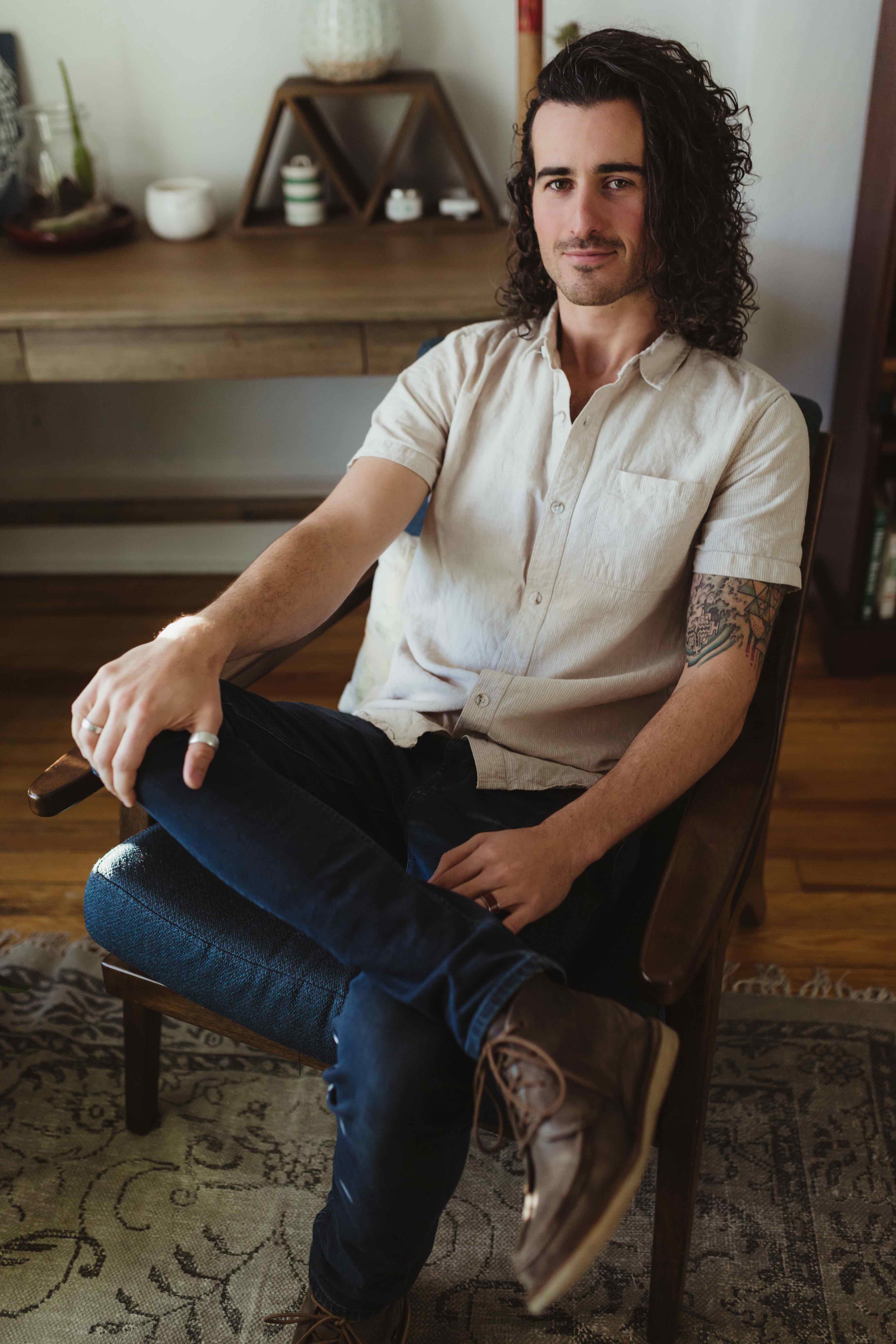 Transformation is conscious change.

True transformation is a the conscious, intentional embrace of change, a journey of discovery, and way of replacing outdated, limited patterns with enlivened, creative energy. Stress-free states occur more often as a result of addressing the core desires of your higher self, listening to your body's intelligence, and implementing tools to navigate through any obstacles that might block an alignment of body, heart, mind, & spirit.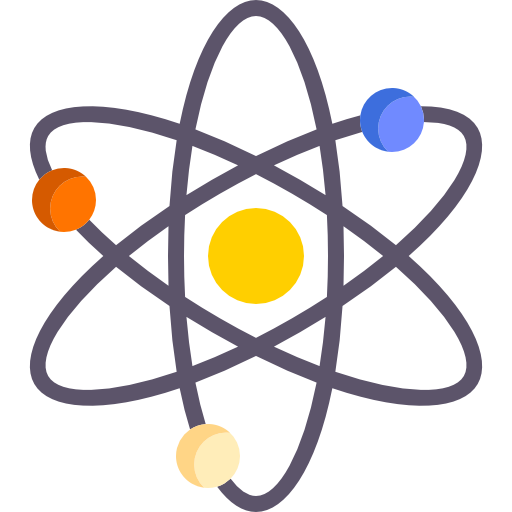 Connection
Your relational field is the means in which you relate and connect to self, others, and your environment. Being open to what emerges at each moment is critical. Let's explore possibilities and practical paths to discovering your gifts, removing blocks, & deepening relationships.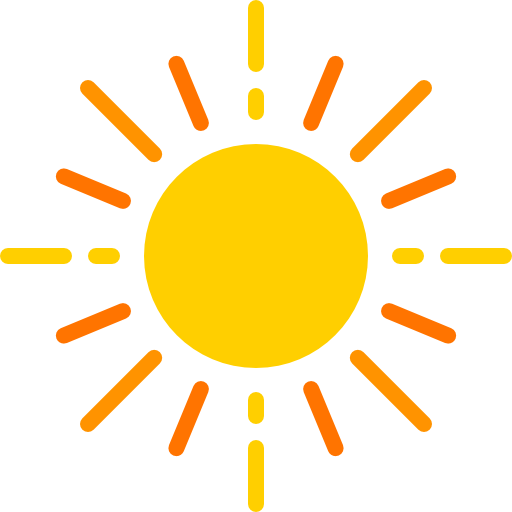 Consciousness
Consciousness is applied awareness. By becoming attuned to what's present in your experiences, we can make choices together based on the most immediately impactful path to wholeness. We'll explore pathways to authenticity, purpose, & conscious living.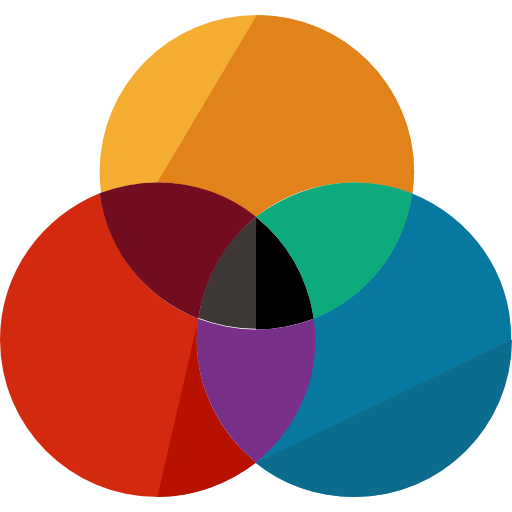 Integration
Receive assistance in digesting, assimilating, and embodying all of the energies of your highest capacity, while also processing your feelings, releasing attachments to the past, and truly bringing your mind, body, heart, and soul into fully embodied alignment.
Let's connect.
If we haven't met yet or simply haven't connected in a while, and you would like to talk, inquire, or gather some more information, feel free to text or call me about anything. Let's dive in.
Free Consultation: 808-675-8900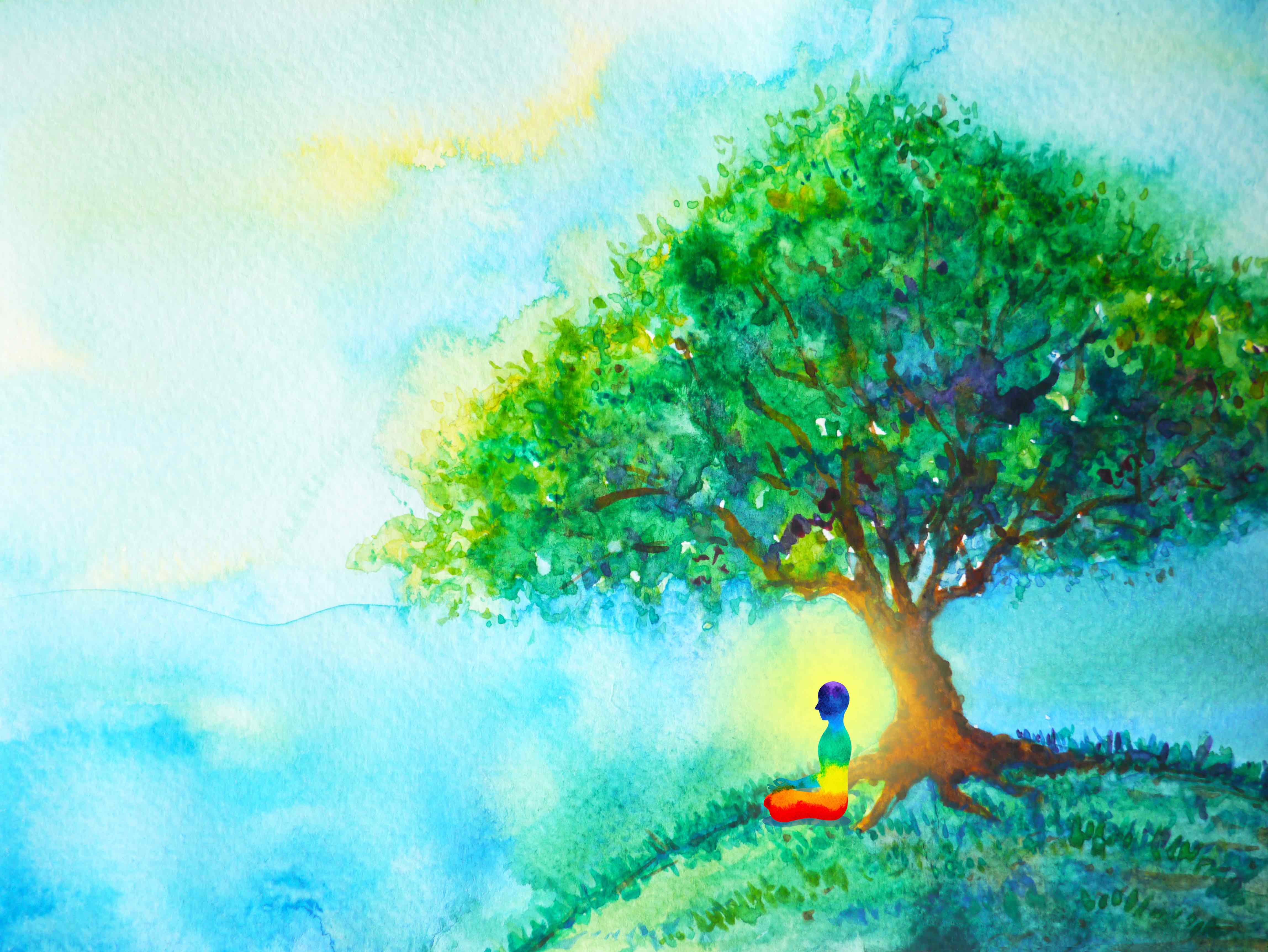 See what clients have to say
"Working with Kinan in just one session helped me reframe my views on some of my major relationship dynamics. We took very negative and resentful views I had toward another person and shifted them to see the positive from something that is typically seen as negative. I saw how this supposed negative thing has actually served me, the relationship, and many others around the relationship. Shifting my view and all the resentment I held onto allowed me to see the gifts that have actually empowered me. The weight of the negative energy surrounding this relationship has been lifted and I feel lighter. I feel like my mind has been freed from the shame, guilt and resentment story I was telling."
"Kinan has the ability like no other to truly connect the dots for one's life journey. Personally, he has guided me to reveal the benefits of the "shit" in my life. He has skillfully attuned a conscious state of joy in me with understanding my own truths. These truths are ones in which I've been able to begin to see for the first time. They are patterns in my life my parents presented to me at a young age that shaped me in positive ways I've never seen before. Since our work together, I've been able to again believe in my own power, nourish my deep wounds and relinquish a deep joy to my newfound awakened state. Merci Kinan!"
"Kinan's astrology reading was thorough and very applicable to my life. He was able to highlight some themes that have been coming up for me and suggest some innovative ways to work with them. His professional, gentle, and compassionate way of coaching made him a pleasure to work with. Kinan is a gifted and intuitive coach!"
"Working with Kinan has brought me an incredible amount of clarity in my life. He is a kind and knowledgeable coach who really works with you to get to the answers and healing you are searching for. I have and will continue to recommend his services to everyone I know and meet."
"Kinan is a very aware individual as a result of all of the inner work he has done on himself. Kinan has the ability to see the larger picture for his clients and help them to connect the dots which gives them the inspiration for great change."