DIGITAL Media services
alchemy & Design lab
crafting & designing websites, graphics, and visual brand identities
Building a website, logo, brand or other marketing materials can be complex and overwhelming. You shouldn't stress and worry about how you're going to reach your clients or sell your services.
If you are looking for a professional AND intelligent "face" to your business, you'll save time & reduce headaches with creative brand clarity and simple website designs.
I support entrepreneurs, leaders, and creatives launch their small businesses online. I help people find their voice and bridge their message to clients through the digital world. For those looking to share their unique creative vision to the world, you're in the right place.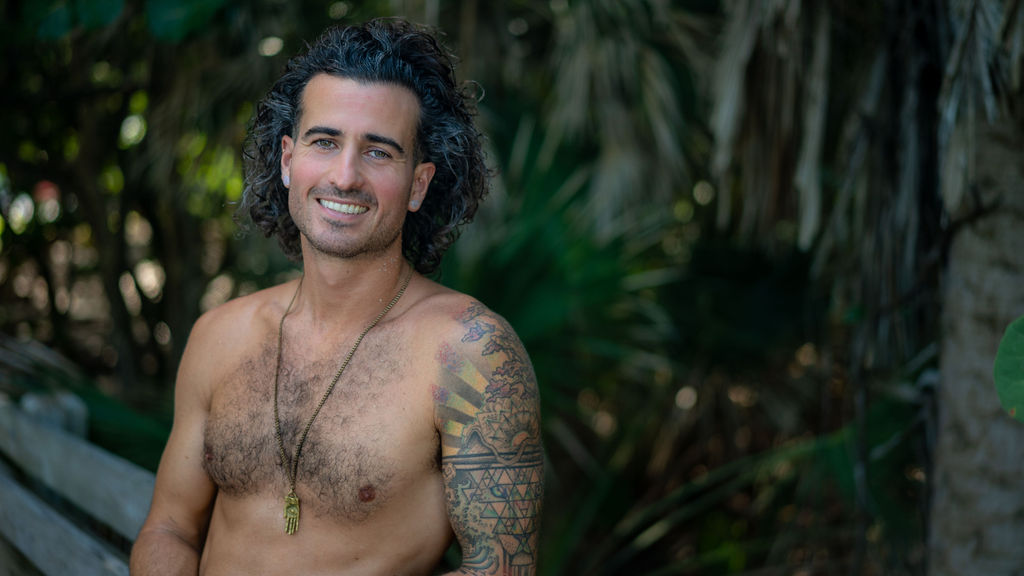 kinan whyte, your
website designer/dev, brand artist, digital consultant
Kinan bridges clients' creative visions to an audience based on inspired desires for authentic living where business, entrepreneurship, and higher purpose meet lifestyle, tribe, and play without compromise. He is perhaps most deeply curious about how to support inspired minds and hearts looking to connect what they most love to a creative venture or pursuit. He loves supporting others to awaken and align to their genius.
"The outcome is a magical website that resonates with who I am; in a creative palette that offers a service to the clients, I want to attract. I initially considered another web design service, however, my choice in Kinan went above and beyond all expectations and gave me the confidence that my website will continue to evolve as a living and breathing expression as my psychotherapy and astrology practice grows."
"Working with Kinan is a breath of fresh air as it relates to tech people (sorry, tech people!). He is communicative, creative, energized. He takes the time to actually get to know you and your brand so that he can match his skills with your needs. Because he takes the time to get to know you, the whole process is easy. Kinan even wrote copy for me (I'm a slacker!) and he totally nailed my voice...it was like magic! My website is beautiful and powerful and spot-on because of Kinan. As a mother with a full-time job, building out my side-hustle website was scary! It costs money and takes time (neither of which do I have), but I would invest in Kinan and myself again without question. Kinan was worth every single penny! Go check out my website...his works speak for itself!"
"With my branding work, Kinan was a shadow stenographer, quietly capturing my essence, yet guiding my exploration into self. it's a beautiful skill that is a part of his gifts. However, the ability to transform that content into visual reflections of Me and creating the articulate alongside my site intentions just lends so much more to Kinan's gifts. For me, the choice was very clear in working with Kinan, he is knowledgeable, efficient, professional, and so so patient. Thank you for your beautiful work, I enjoyed the journey!"
"I am impressed of how much I have been learning and expanding my business as I am creating a true master piece/peace of my services. I never knew how a business could be so closely related to ones pleasure in creating. I had different association of "work" and "being" and Kinan has truly helped me bridge both. Our time together really created so much harmony in my life. Kinan is so sweet, peaceful, kind, compassionate, truly patient, and very professional. It's been so rewarding to learn and expand myself this way and I see already so much beauty coming out of it. His branding process is highly recommended."
"Working with Kinan to complete my website was, overall, a beautiful experience. The entire process was cathartic for me as I worked through core wounds and traumas during our time of collaboration in building my brand and website. Kinan was understanding and patient with me through the journey of multiple rebirths, and the emotional roller coaster that came along with it all. I can't thank him enough for the time and energy he placed into creating my vision for my business."
why clients
love the process
Kinan helps creatives align their unique purpose and gifts with a platform to present key value propositions, services, and messages. We illuminate the essential WHY so any HOWs are possible.
Here, websites connect people with the genius behind inspiring voices, projects, and professional arts. Here, graphics and logos are gateways to the values of a business and connection to clients.
Kinan designs websites that are customized to suit each client's professional ecosystem, making it possible for entrepreneurs to maximize their reach with a globally accessible online platform for what they love to do.
get out there with ease & inspiration
I design your digital real-estate with an aesthetic aligned to your unique product or service values. I truly care about your audience, client base, and distinctive tribe engaging easily with you because your vision is clear, aligned & magnetic. 
Give your business the online presence it needs so that those that are passionate about your work have a place to dig in deeper with you. Helping you create this space easily with simple design is part of my mission.
deep & authentic branding
Believe it or not, branding is connected to your integrity and authentic alignment to a passion, project, movement, or service that is truly inspiring to you, beyond strategies. Branding is a process of communicating your most authentic self and establishing trust and an emotional connection with your audience.
With a tried and true branding process, you can rest assured that when you communicate through your brand, you are also communicating from your deepest truth and soul because your business reflects it. 
Clarifying the essence of your creative vision helps you determine your unique positioning, voice, and the image you put out to the world. Visually express your brand and see how it speaks to the world. Create a neurological connection between your brand and audience.
Without a brand that is built with your core values in mind and a concise communication framework, you are losing customers in each interaction they have with you. A soul-aligned brand is central here because its stems from a deeper expression of your core purpose/essence. Whatever you envision, your brand identity matters because it informs everything you do in your business. 
eye-catching content & visuals
Bring your voice and best photos to an interactive place. I'll curate stock photos, icons, appropriate colors, your professional photographs, and ideal textures that invite your audience in. We'll aim for an aesthetic that captures occasional awes of inspired connection and wonder.