crafting & designing websites, graphics, and visual brand identities
Building a website, logo, brand or other marketing materials can be complex and overwhelming. You shouldn't stress and worry about how you're going to reach your clients or sell your services.
If you are looking for a professional AND intelligent "face" to your business, you'll save time & reduce headaches with creative brand clarity and simple website designs.
I support entrepreneurs, leaders, and creatives launch their small businesses online. I help people find their voice and bridge their message to clients through the digital world. For those looking to share their unique creative vision to the world, you're in the right place.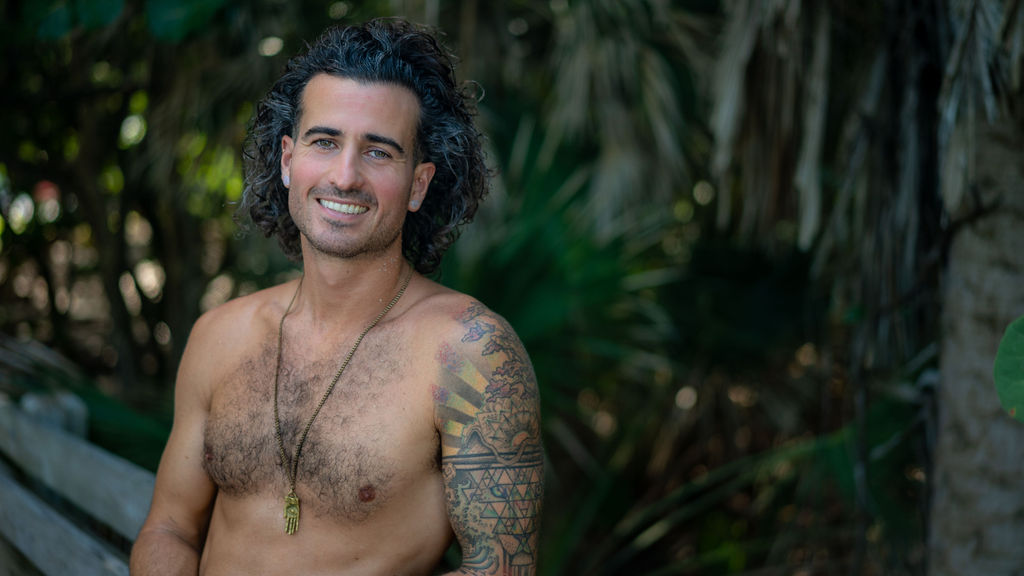 kinan whyte, your
website designer/dev, brand artist, digital consultant
Kinan bridges clients' creative visions to an audience based on inspired desires for authentic living where business, entrepreneurship, and higher purpose meet lifestyle, tribe, and play without compromise. He is perhaps most deeply curious about how to support inspired minds and hearts looking to connect what they most love to a creative venture or pursuit. He loves supporting others to awaken and align to their genius.
get out there with ease & inspiration
I design your digital real-estate with an aesthetic aligned to your unique product or service values. I truly care about your audience, client base, and distinctive tribe engaging easily with you because your vision is clear, aligned & magnetic. 
Give your business the online presence it needs so that those that are passionate about your work have a place to dig in deeper with you. Helping you create this space easily with simple design is part of my mission.
deep & authentic branding
Believe it or not, branding is connected to your integrity and authentic alignment to a passion, project, movement, or service that is truly inspiring to you, beyond strategies. Branding is a process of communicating your most authentic self and establishing trust and an emotional connection with your audience.
With a tried and true branding process, you can rest assured that when you communicate through your brand, you are also communicating from your deepest truth and soul because your business reflects it. 
Clarifying the essence of your creative vision helps you determine your unique positioning, voice, and the image you put out to the world. Visually express your brand and see how it speaks to the world. Create a neurological connection between your brand and audience.
Without a brand that is built with your core values in mind and a concise communication framework, you are losing customers in each interaction they have with you. A soul-aligned brand is central here because its stems from a deeper expression of your core purpose/essence. Whatever you envision, your brand identity matters because it informs everything you do in your business. 
eye-catching content & visuals
Bring your voice and best photos to an interactive place. I'll curate stock photos, icons, appropriate colors, your professional photographs, and ideal textures that invite your audience in. We'll aim for an aesthetic that captures occasional awes of inspired connection and wonder.